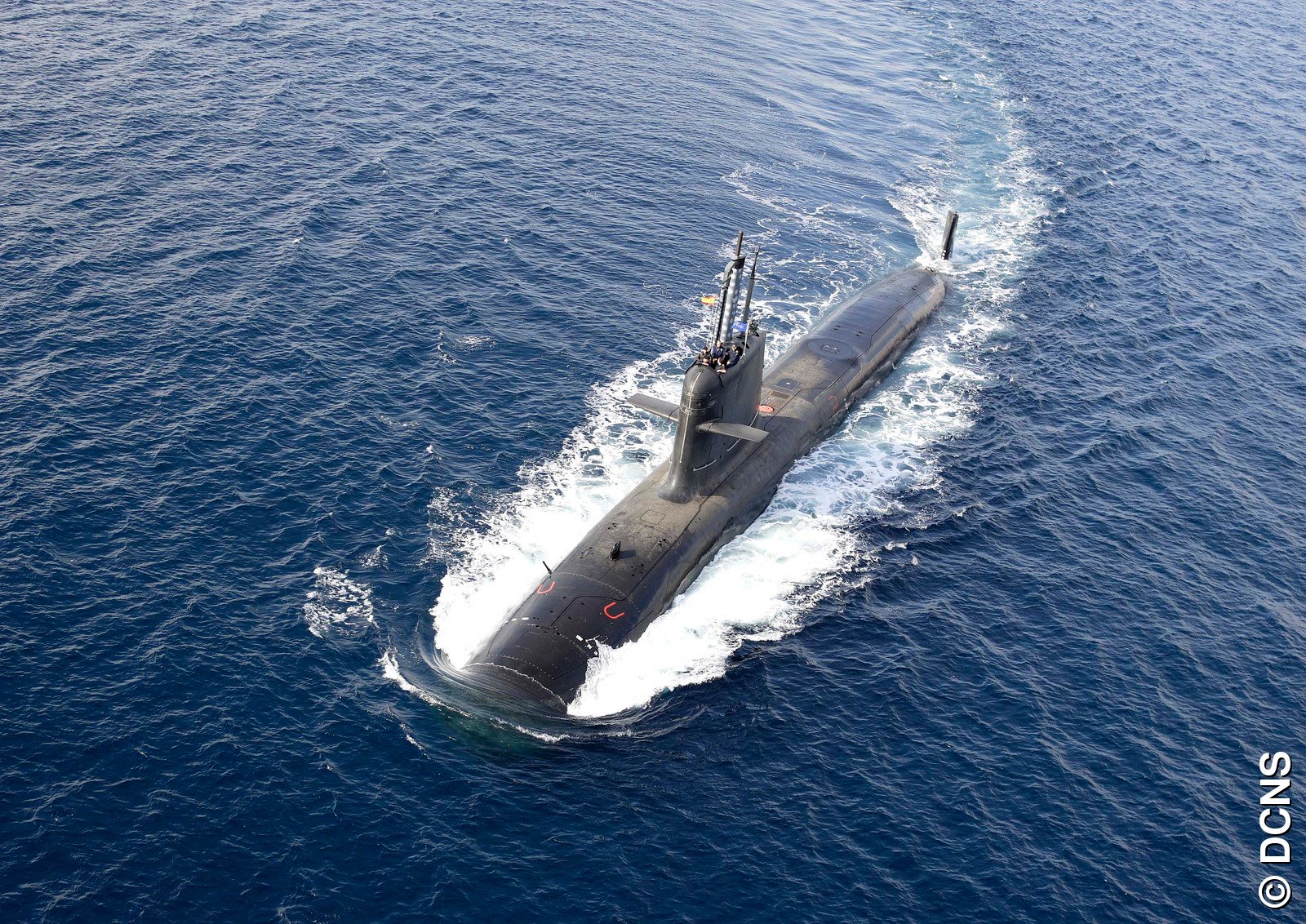 ---
SYDNEY: Australia on Tuesday announced French naval shipbuilder DCNS as the winning bidder to design and build its next generation of submarines. Here are facts about the Aus$50 billion (US$39 billion) project:

The country's current fleet of Collins class diesel and electric-powered submarines, which date from the 1990s, are ageing and expensive to maintain. They are scheduled to leave service from 2026, by which time they will be up to 30 years old.

Race for $39 bn Australian submarine contract hots up

A proposal to replace the subs was first floated in 2009 but the tender was eventually narrowed down in February 2015 to three contenders who were invited to enter a competitive evaluation process. They were French defence shipbuilder DCNS, a Japanese government-backed consortium led by Mitsubishi Heavy Industries, and German group ThyssenKrupp Marine Systems.

Australian submarines operate across huge areas, from the cold Southern Ocean to the tropics, and so require range and endurance to cope with the wide geographic and oceanographic conditions they encounter. The new subs needed to have similar capabilities, along with superior sensor performance and stealth, and a cutting-edge combat system. Canberra's preferred combat system and main armament is the heavyweight torpedo jointly developed between the United States and Australia.

Australian police to investigate submarine tender leak: ABC

DCNS plans to build a 4,500-tonne conventionally-powered version of its 4,700 tonne Barracuda, to be named Shortfin Barracuda Block 1A. It uses pump-jet propulsion instead of conventional propellers, making it very quiet. The Japanese consortium planned a version of its Soryu Class submarines, while ThyssenKrupp Marine Systems had proposed a submarine known as the Type 216.

Yes, there had been concerns the domestic shipbuilding industry would be fatally hurt by Canberra choosing off-the-shelf submarines from an international supplier. As such, it insisted most of the build was in Australia.
COMMENTS
Comments are moderated and generally will be posted if they are on-topic and not abusive.
For more information, please see our Comments FAQ