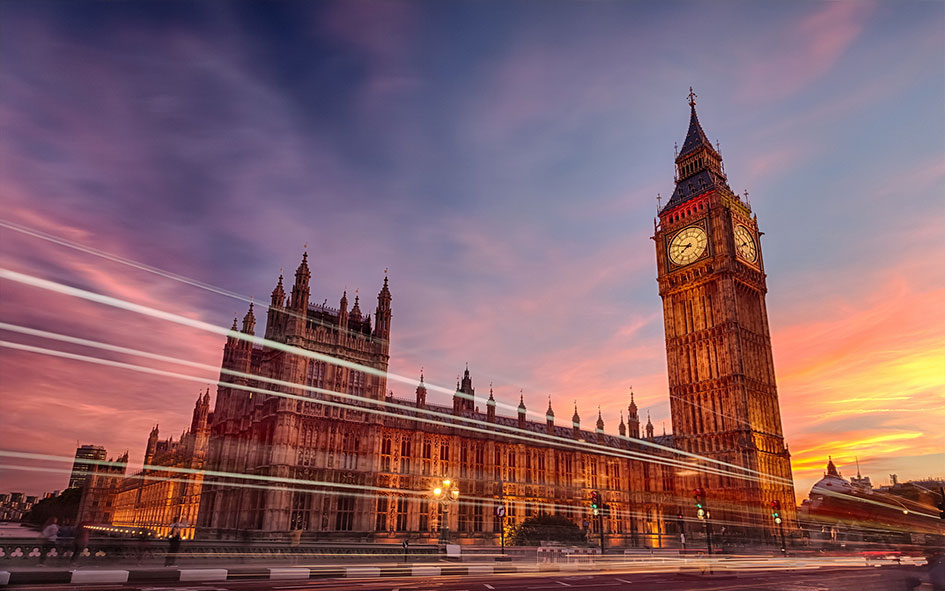 ---
ISLAMABAD: Britain has pledged enhanced support for Pakistan to detect and respond to disease threats, said a press release by the British High Commission here on Monday.

Public Health England (PHE) in collaboration with Department for International Development is working with Pakistan's federal and Punjab governments to set up an integrated disease surveillance system.

Health and well-being: PIMS to have children's psychiatry department

The facility will help in detecting, verifying and responding to national and global disease threats and health alerts before they become epidemics.

PHE Chief Executive Officer Duncan Selbie visited Islamabad and Lahore this week to launch the new team and to discuss priorities with members of federal and Punjab governments.

"I am delighted that Public Health England has set up a team here at the British High Commission. Early detection, verification and response to disease threat are vital to saving lives, keeping people healthy," British High Commissioner Thomas Drew said following a meeting with Selbie.

He further said that it was possible only because of the vision and commitment of federal and Punjab governments.

"I hope that we will be able to work together to save many lives in the future", the BHC said.

Medical advice: 'A healthy lifestyle can prevent cancer'

The team came to Pakistan following the signing of a memorandum of understanding between Public Health England and Punjab Chief Minister Shahbaz Sharif.

The work is being supported with £1.85 million of the UK Aid funding.

Published in The Express Tribune, April 26th, 2016.
COMMENTS (1)
Comments are moderated and generally will be posted if they are on-topic and not abusive.
For more information, please see our Comments FAQ