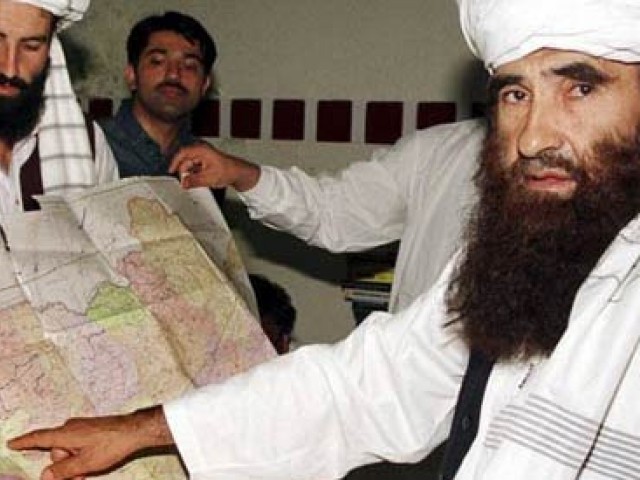 ---


The United States has asked Pakistan to match its words with actions and follow up on its expressed commitment not to discriminate between terror groups and take action against the Haqqani Network in the wake of last week's suicide gun and bomb attacks in Kabul that killed 64 people.




"We have consistently expressed our concerns at the highest level of the government of Pakistan about their continued tolerance for Afghan Taliban groups such as the Haqqani Network operating from Pakistani soil," said Elizabeth Trudeau, director of US State Department's press office during the briefing on Friday, Gulf News reported.

Afghanistan says Kabul attack was planned by Haqqani network in Pakistan




Her statement came after Afghanistan accused Pakistan of supporting groups who were carrying out attacks in the war-torn country.

On Friday, Dawa Khan Meenpal, deputy spokesperson for Afghan President Ashraf Ghani, alleged that "Pakistan still supports groups involved in fighting in Afghanistan." He went on to  allege that the April 19 attack, which left 64 people dead and over 350 injured, had been "planned by the Haqqani Network in Pakistan."

But Trudeau said that the matter was raised again with Islamabad this week.

Kabul set to launch efforts to 'isolate' Pakistan

"After this week's attack [in Kabul], we have pressed the government of Pakistan to follow up on its expressed commitment not to discriminate between terror groups regardless of their agenda or their affiliation by undertaking concrete action against the Haqqanis," Trudeau added.

She, however, acknowledged that Pakistan has reiterated the commitment not to discriminate against terror groups.

"And we continue to call on them to live up to that commitment."

Asked about the difference in the words and actions of Pakistan, Trudeau said that "we (the US) continue to encourage them (Pakistan) to have their actions match those words."

Published in The Express Tribune, April 25th,  2016.
COMMENTS (11)
Comments are moderated and generally will be posted if they are on-topic and not abusive.
For more information, please see our Comments FAQ