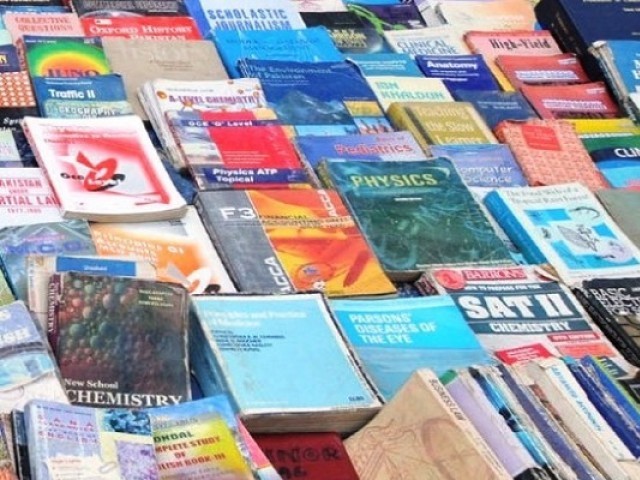 ---
RAWALPINDI: Almost a month into the new academic year, many government schools in Rawalpindi are yet to get textbooks from the Punjab government.

Delay in delivery of textbooks has started affecting studies, particularly of class 9 and 10.

The government was supposed to deliver the books in March, before the start of the new academic year on April 1, but the process has not been completed yet. Punjab government provides free textbooks in all government-run schools.

Headmaster of a high school, who wished not
to be named, said textbooks for every class were
short but there were no books available for class 9 and 10, particularly for students taking humanities subjects.

He said the government collects data about the requirement of books in October every year and establishes a warehouse in every district for onward distribution.

In Rawalpindi, the Government Boys Higher Secondary School Dennys was the warehouse.

"The government schools will remain open in April and May before closing for summer vacations. We assign homework to the students to do during the summer vacation. If the books are not delivered, we will not be able to assign homework," said the headmaster.

Chaudhry Saghir Alam, a representative of the school teachers' association, said the shortage of books was due to new admissions in April.

He said the data was collected in October last year and new enrolment was not taken into consideration which resulted in shortage of books.

Alam said Programme Monitoring and Implementation Unit of the Punjab government was supposed to monitor the publication and distribution of the free of cost textbooks.

Executive District Officer (EDO) Education Qazi Zahoorul Haq was not available for comments.

Published in The Express Tribune, April 25th,  2016.