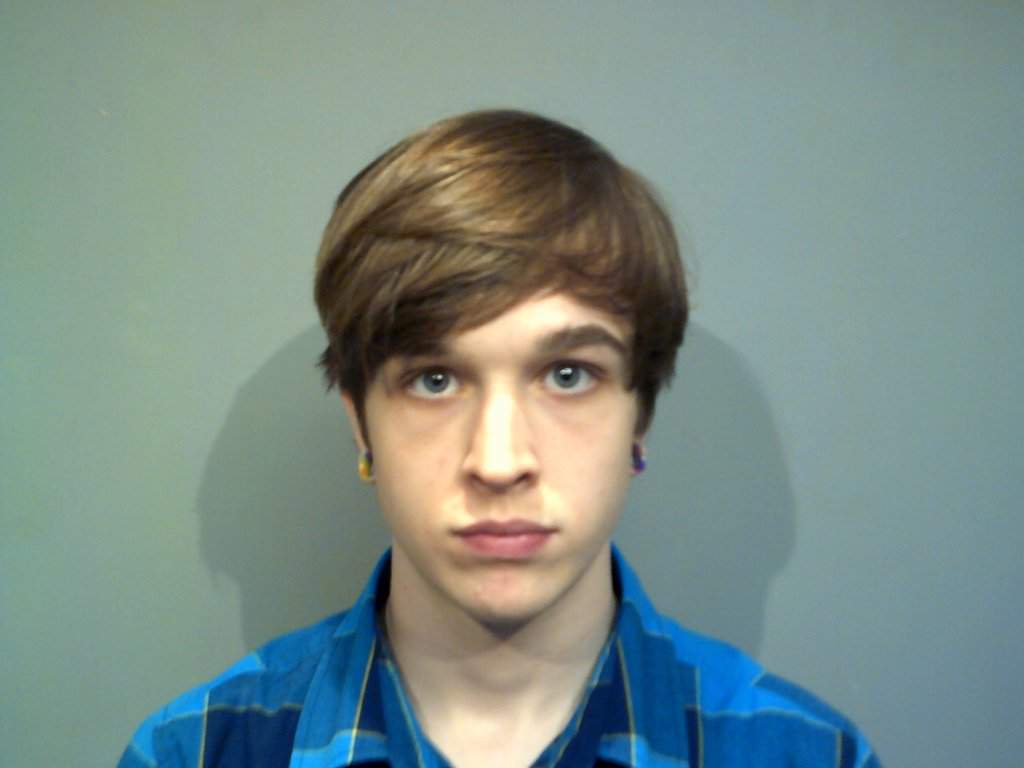 ---
NEW YORK: A 20-year-old Connecticut man was arrested after being accused of sending threats on Twitter to bomb a rally for Republican presidential candidate Donald Trump, authorities said on Sunday.

Sean Morkys of Waterbury, Connecticut, was charged with threatening, inciting injury and breach of peace.

The US Secret Service, which is responsible for the safety of presidential candidates, alerted the Connecticut State Police's counterterrorism office on Saturday afternoon that a Twitter user had posted, "Is someone going to bomb the trump rally or am I going to have to?"

Trump, Clinton aim to seal deal in Tuesday primaries

A second post warned a friend to tell relatives to leave the rally in Waterbury to avoid being harmed, state police said.

The account was linked to Morkys, who was interviewed at his home by local detectives and federal agents.

"The USSS determined that Morkys did not pose an immediate threat to any protectees or the public," the state police said.

Donald Trump uses Indian accent to mock call centre representative

Trump, the front-runner for the Republican presidential nomination, made several appearances across Connecticut on Saturday in advance of the state's primary election on Tuesday.

Morkys was released on a $25,000 bond and is scheduled to appear in court on May 4.
COMMENTS
Comments are moderated and generally will be posted if they are on-topic and not abusive.
For more information, please see our Comments FAQ