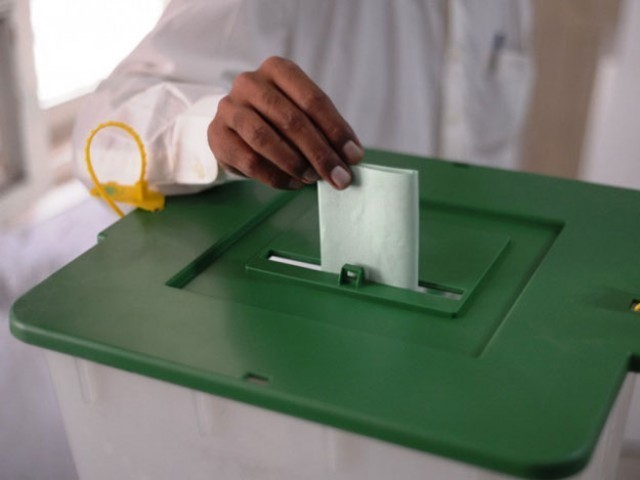 ---
MUZAFFARABAD: The Azad Jammu and Kashmir Election Commission (AJKEC) on Saturday announced the polling schedule for four Kashmir Council seats. The four members of the Kashmir Council completed their five-year term on April 20, 2016.

The AJKEC said voting will be held in the AJK Assembly Hostel on May 15 from 9am to 2pm, with a list of the winning members to be displayed the same day. The six council members are elected by members of the AJK Legislative Assembly via secret voting.

The AJKEC will release the final list of Kashmir Council candidates on May 13. The procedure for the candidates who contest the council elections is the same as the procedure for assembly elections.

Under the Act 1974 of the AJK Constitution, the Kashmir Council was formed to serve as a bridge between Muzaffarabad and Islamabad. The Prime Minister of Pakistan heads it as chairman, while Federal Minister for Kashmir Affairs is its minister in charge.

The Kashmir Council also has the right to appoint judges to the AJK high court, AJK Supreme Court and the chief election commissioner.

The council consists of six members, elected by the AJK Legislative Assembly, while the other six are nominated by the Prime Minister of Pakistan from the Parliament.

Published in The Express Tribune, April 24th, 2016.