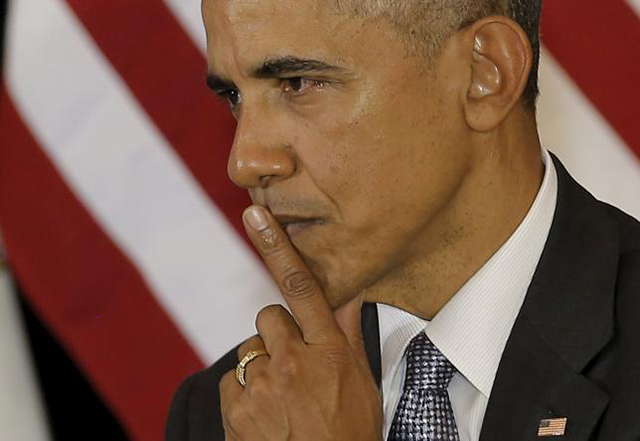 ---
LONDON: US President Barack Obama on Friday called for the repeal of laws in North Carolina and Mississippi which discriminate on the basis of sexual and gender orientation.

Visiting Britain as that country warned its citizens about US anti-gay and anti-transgender laws, Obama insisted British visitors would be greeted in the two states with "extraordinary hospitality."

Growing attacks on Polish gay rights groups: commissioner

But, he added, "I also think that the laws that have been passed there are wrong. And should be overturned."

"They're in response to politics in part. In part, some strong emotions that are generated by people. Some of whom are good people, but I just disagree with them, when it comes to respecting the equal rights of all people, regardless of sexual orientation," he said.

In Mississippi, Republican Governor Phil Bryant has signed a law allowing officials and businesses to deny marriage-related services to gay people or refuse to employ them if they feel it would violate their religious beliefs.

India parliament blocks MP's bill to decriminalise gay sex

North Carolina last week moved to curtail a law targeting gay and transgender people, following a growing backlash from companies and celebrities, but stopped short of ending limits to public bathroom access.

"I think it's very important for us not to send signals that anybody is treated differently," Obama said.