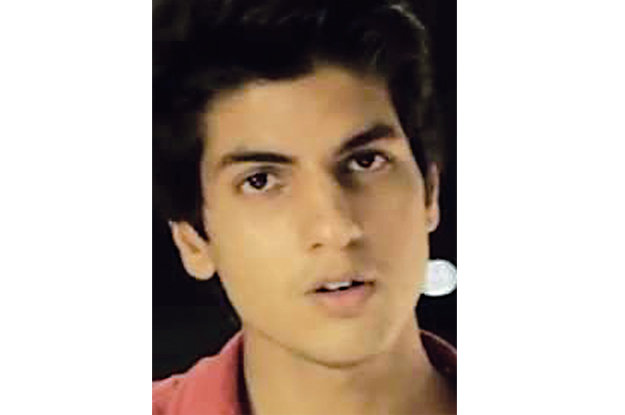 ---
After a successful first day of Music Mela, which closed down slightly earlier because of rain, second day showcased even more enthusiasm among the crowd.

The idea behind the festival was to connect with the world through music. The organisers believe that music industry cannot survive on television shows alone and needs an unbroken chain of live music concerts and festivals to ensure steady revenue for musicians, composers, writers, recording engineers, managers, promoters, publishers and sponsors.

An interesting feature of the second day of the festival was the workshops held to educate youth about intricacies of music. These included a session on song writing, a specific workshop on introduction of folk music in Pakistan, basics of audio production and one on artist royalties.

Umer Rizwan, an O level student extremely passionate about music told The Express Tribune that the workshops proved to be beneficial for those who were interested in pursuing music as a profession. "Music festivals usually focus on live performances, which is great but we need to give immense credit to Foundation of Arts, Culture and Education (FACE) for realising the need for music education in Pakistan. It brought acclaimed artists to the capital to teach us about basics of song writing, audio production, concept of artist royalties and a basic background of folk music in Pakistan," he said.

The day featured performances by different bands like Wind and Repercussions, Richard and the Leo Twins, Blackhour, Fakhre Punjab band, Cicha, Palyga and Friends, Sounds of Kolachi and Grupo Fantasma. There were solo performances by Gulshan Jahan, Abdullah Qureshi, Arieb Azhar, Javed Bashir and Noori. The diversity in terms of performances could be seen as one band performed after another and gave a taste of distinct music to the residents of twin cities.

Speaking to The Express Tribune Qureshi said he felt honoured to share stage with such acclaimed and senior artists. "I am really excited to perform at the festival. We are focusing on originals tonight to give a taste of band's originality to residents of Islamabad. Music Mela is a great initiative by FACE and I think such festivals should take place more often in Pakistan," he said.

An interesting performance was by Jahan, granddaughter of legendary Reshma.

While the festival gave prominence to hidden gems and traditional and folk artists from smaller cities of the country, it also brought some amazing international talent to Islamabad. Grupo Fantasma, a band who has a Grammy award to its credit, flew in all the way from US for the festival. They perform in the Latin genre and have continually defied expectations to create unique music in the US for the past one decade.

Published in The Express Tribune, April 23rd, 2016.