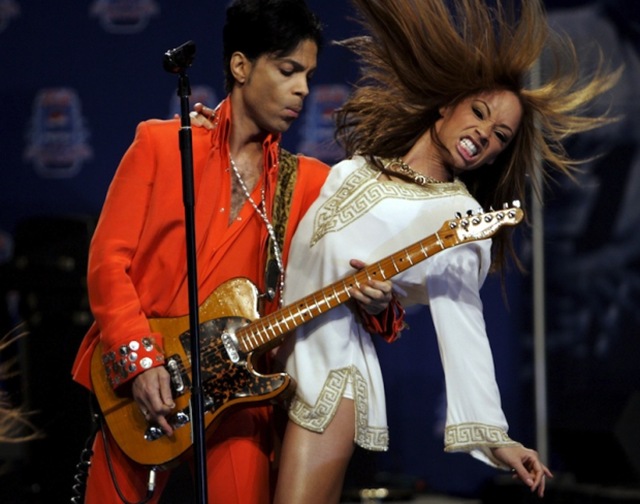 ---
NEW YORK: Pop icon Prince was treated for a drug overdose in the week before his death yesterday, entertainment website TMZ reported, citing multiple unnamed sources.

The 57-year-old was treated at a hospital after his private jet made an unscheduled landing in Moline, Illinois last Friday following a gig in Atlanta, amid reports that he had been battling influenza.

"Multiple sources in Moline tell us Prince was rushed to a hospital and doctors gave him a 'save shot' ... typically administered to counteract the effects of an opiate," TMZ reported.

Pop icon Prince dead at 57

It quoted unnamed sources as saying Prince had been advised by medics to remain in the hospital for 24 hours but decided to leave after three hours when he couldn't get a private room.

"We know authorities in Minnesota are trying to get the hospital records from Moline to help determine (the) cause of death," said TMZ.

Prince, whose pioneering brand of danceable funk made him one of the most influential figures in music, was declared dead yesterday after being found unconscious in an elevator at his secluded compound in Minnesota.

News of his death prompted a flood of tributes, from Barack Obama to Mick Jagger, as well as ordinary fans.