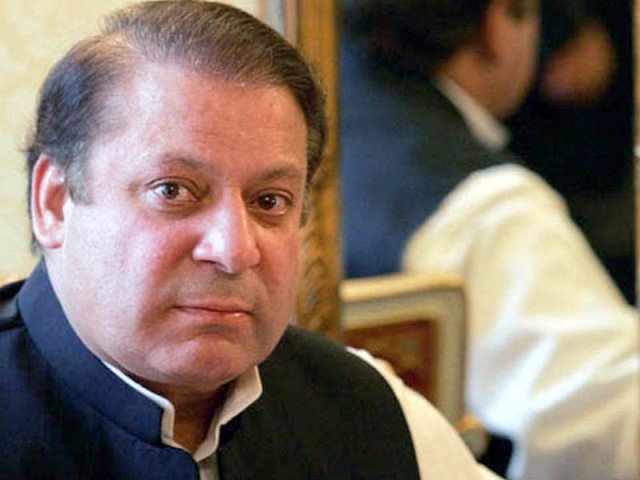 ---
ISLAMABAD: Prime Minister Nawaz Sharif on Thursday said he always preferred values over power, and took decisions after consultation with all stakeholders.

"We have always preferred values over power and have always taken decisions of national importance in consultation with all stakeholders," a statement issued by the Prime Minister's House quoted the premier as saying while chairing a cabinet meeting in Islamabad on Thursday.

The PM's remarks come minutes after COAS General Raheel Sharif 'dismissed' 11 high-ranking military officers over corruption.

Army chief dismisses 11 military officers over corruption charges

The recent developments follow Panama Papers revelations shrouding the prime minister's family among many other prominent political figures holding off-shore wealth.

Around 220 Pakistanis, including three children of Nawaz Sharif, have been named in the massive leak of documents from a Panama-based law firm.

Nawaz tells foes to shun politics of leg-pulling

The prime minister has rejected any allegations of money laundering, claiming his children have legitimate businesses abroad, and has called for the establishment of an inquiry commission.

The premier vowed to strive for country's economic stability and prosperity.

"We will not let anyone hinder the country's stability and prosperity. The process of bringing Pakistan out of darkness, reviving its economy and removing shortcomings in different sectors, which started three years back, will not stop and will continue with the same zeal."

Army chief dismisses 11 military officers over corruption charges

Nawaz said international economies acknowledged the progress being made by the country in terms of economy, energy sector, infrastructure and China-Pakistan Economic Corridor projects.

The premier added his government was working hard to ensure an end to the ongoing power crises in the country by 2018.