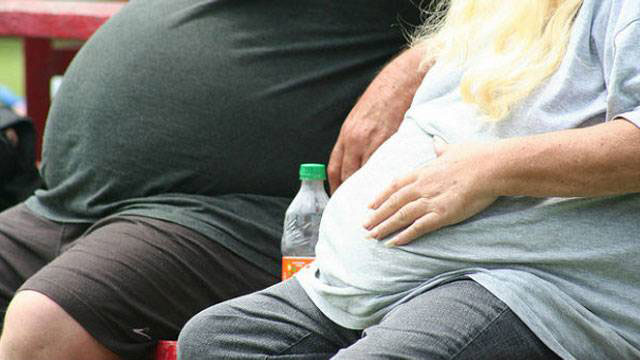 ---
NEW YORK: Exposure to chemicals found in everyday products can lead to an increase in body fat which may pose various health hazards, reveals new research.

Rock-solid bod secrets from the world's fittest men

"Growing research shows that these chemicals could be harming people's health," said lead author Lei Yin, assistant research scientist at University of Georgia.

Levels of phthalates - class of industrial chemicals used to make food packaging materials, tubing for dairy products and other items used in the production of fast food - have been found in human fluids in previous studies.

Phthalate exposure can be closely associated with the rise of different types of disease development.

"It could be that some chemicals at a very low dose and over a long period time, which is known as chronic exposure, can cause more harmful diseases or effects," Yin explained in the paper published in the journal Toxicology.

7 foods that hamper sleep

Genetic components can contribute to the development of obesity. "However, environmental exposure may also contribute to obesity," the authors added.