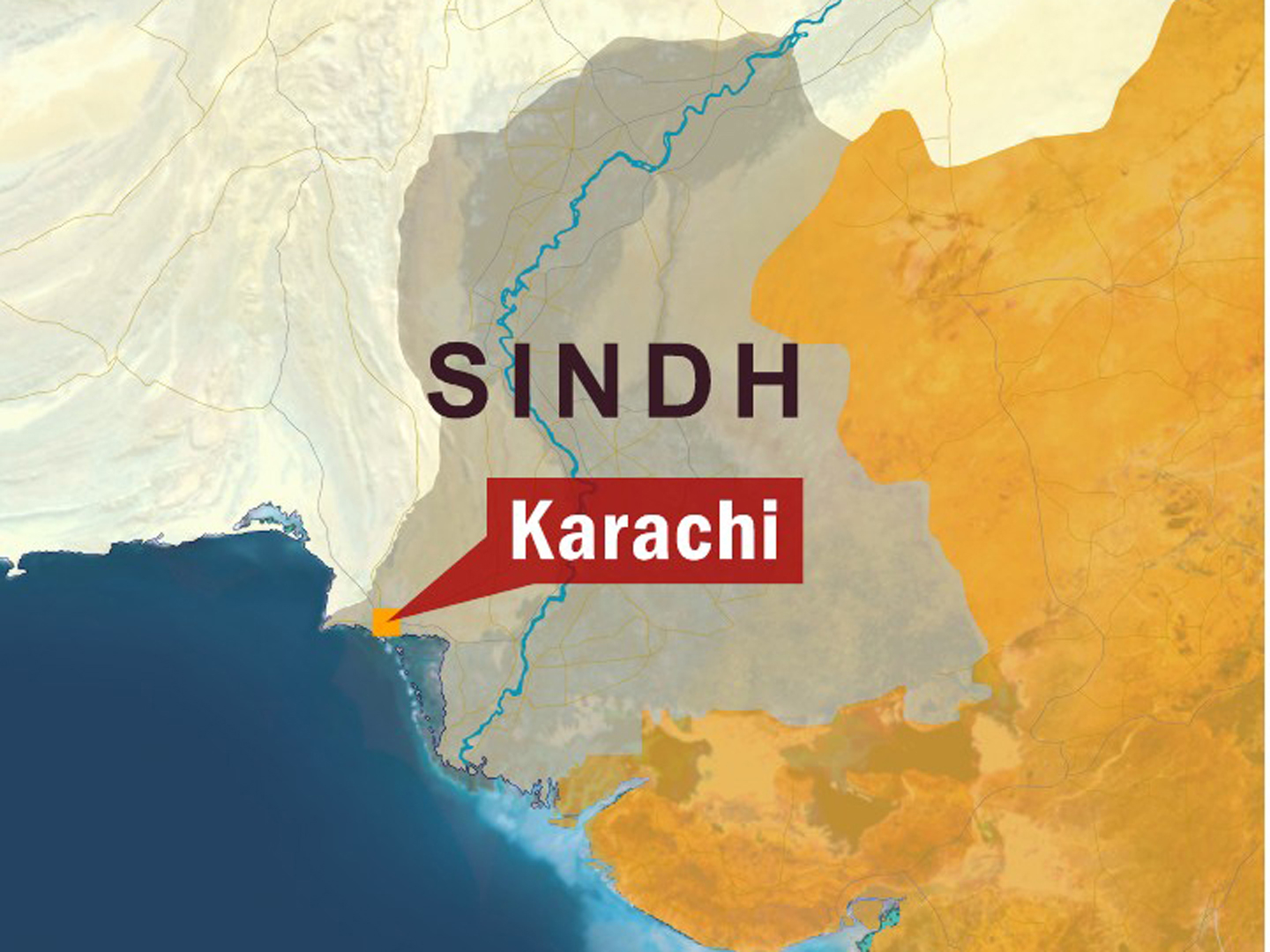 ---
KARACHI: The government must provide one-window facilities to the traders of birds and animals, said Birds and Animals Business Association of Pakistan (BABAP) general secretary Airaj Ahmed at a news conference on Tuesday.

The traders should be allowed to pay their taxes and export fees at an office in Karachi instead of Islamabad as most of them belong to Karachi, Ahmed informed the federal minister for environment, Hameedullah Jan Afridi, adding that they have to go all the way to Islamabad to clear their bills. Ahmed said that the Sindh Wildlife Department should not be asked to play the role of a forwarding office as it has no authority to issue export permits to these traders.

He also deemed it unfair that the traders must pay Rs40,000 as "registration fees" each year, when the fees should technically be paid just once, when a company gets registered. The country can earn billions if the government takes the BABAP representatives on board when developing a policy regarding the trade of birds and animals, Ahmed concluded.