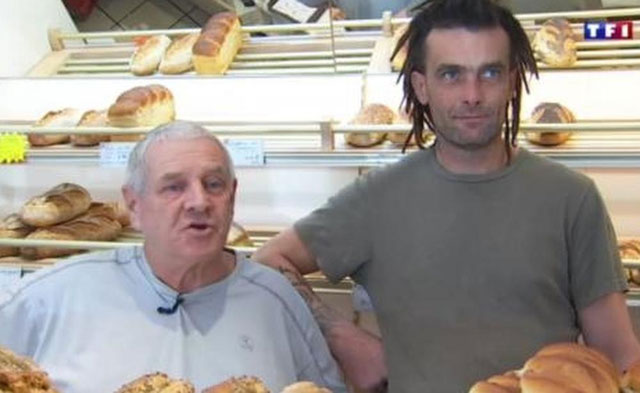 ---
A French baker who promised to give his business to the homeless man that saved his life has fired him instead.

Italy busts fake champagne makers with thousands of 'Moet' bottles

Michel Flamant was close to dying of carbon monoxide poisoning when Jerome Aucant, the homeless man, raised the alarm. Flamant caused a minor media sensation by pledging to sell his business to Aucant for $1.13.

The 62-year-old said the abrupt change came after he went to his bakery shortly before midnight and found his would-be successor had invited a bunch of friends to drink on the premises in his absence.

"Last week, I returned to the bakery at 1030, 11 at night as usual and discovered that Jerome had set up a bar of sorts with wine and beer, and all his homeless friends in the oven room. I told him this was not part of the deal," Flamant told the French state radio channel France Bleu.

"Tempers rose and he started insulting me, so I told him to pack his bags and go," said the baker, who was saved when Jerome spotted him staggering around his bakery after a carbon monoxide leak.

Oregon city fires its grounds-keeping goats with 'barnyard aroma'

Flamant, who had known Aucant for a long time, had handed over a set of keys to his premises in the eastern Jura region and started training the savior-turned-successor before a planned handover of the business later in 2016.
COMMENTS (1)
Comments are moderated and generally will be posted if they are on-topic and not abusive.
For more information, please see our Comments FAQ