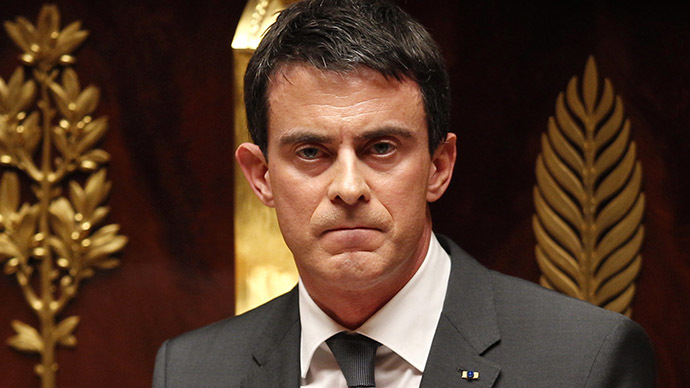 ---
PARIS: French Prime Minister Manuel Valls criticised on Wednesday the head of France's main employers' group who has threatened to derail talks about unemployment insurance unless the government backtracks on alterations to a proposed labour reform bill.

France finalising UK nuclear plant deal: minister

Medef had initially backed the project, which was designed to simplify a complex employment code and encourage companies to hire permanent staff.

But the government removed some pro-business measures after unions and student groups protested. Medef's chief Pierre Gattaz said on Tuesday it did not want to be associated with "a sinking ship" and gave the government until mid-May to get back to the initial version of the bill.

Asked about Gattaz' stance on France Info radio, Valls said:  "I regret this way of giving ultimatums, of taking the unemployment insurance talks hostage." "Frankly, I don't think it's what we expect from one of our social partners," he said, asking him to return to the negotiating table.

Alliance Française: French senators donate 40,000 Euros

Valls, who has declared himself a friend of the business community and is the flag carrier of the Socialist government's pro-business turn in 2014, has sought to woo traditional left-wing voters as well in recent weeks as elections loom in 2017.

The labour reform bill will reach the floor of the lower house of parliament on May 3, and its final form is still in flux.

France's unemployment insurance fund, managed jointly by unions and employers, collects contributions and pays out unemployment benefits.

Talks on how to reduce its deficit are due to resume April 28. They are separate from the labour reform debate.