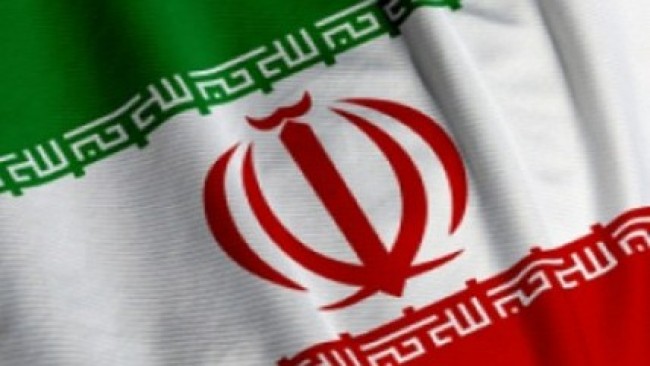 ---
TEHRAN: Iran on Tuesday called for independent verification of US claims of reducing its stockpile of nuclear warheads back to 5,113.

"Is possessing 5,000 atomic weapons justified? How can you justify possessing such a number of weapons which threaten world security?" Foreign Ministry spokesperson Ramin Mehmanparast said at his weekly press conference. "An independent probe is needed to verify the number of US nuclear warheads.

A team of independent countries must be allowed to check whether (the number) is right or not," he said, implicitly casting doubt on figures revealed by Pentagon on Monday. The Pentagon said it has a total of 5,113 nuclear warheads in its stockpile as of September 30, 2009. The figure represented an 84 percent reduction from the arsenal at its peak of 31,255 in 1967 during the Cold War, and a 75 percent reduction from late 1989 when the Berlin Wall fell.

Mehmanparast also dismissed Clinton's criticism of Ahmadinejad's anti-US charges at the NPT review meeting in New York." Clinton brought up several issues in order to evade the main topic of Mr. Ahmadinejad's speech," he said, adding that her remarks "do not conform to logic." Clinton and Ahmadinejad sparred at the conference, with the Iranian leader saying possessing nuclear weapons was "disgusting and shameful" and Clinton blasting Iran for allegedly flouting NPT rules.

"Iran is the only country represented in this hall that the IAEA board of governors has found to be currently in non-compliance with its nuclear safeguards obligations," she said in her speech at the NPT meeting, referring to the International Atomic Energy Agency. In an earlier speech at the conference, Ahmadinejad blasted the United States for threatening to use atomic weapons.

"Regrettably, the government of the United States has not only used nuclear weapons but also continues to threaten to use such weapons against other countries, including Iran," he said.