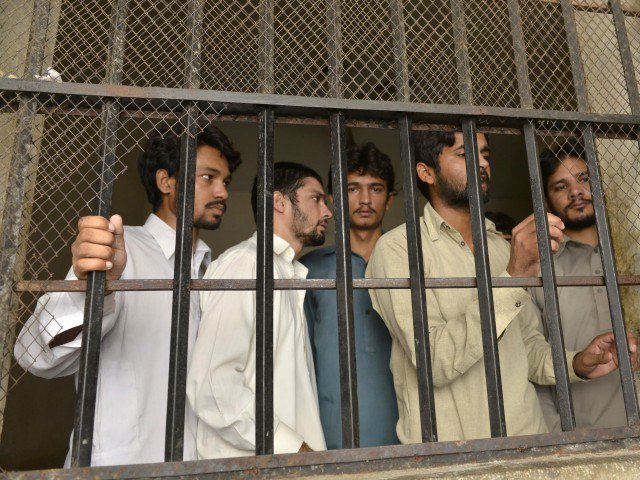 ---
The sexual abuse of children, sometimes for a profit but more often merely to gratify the abuser, is widespread in Pakistan. It has gradually emerged into the light in recent years as children are more willing to expose their abusers, and law enforcers are more willing both to listen to children and take them seriously, believing what they say. As evidenced by innumerable studies across a range of countries and cultures, children very rarely falsify accusations of abuse, they mostly tell the truth. The blanket denials that were the initial response to the allegations made by children in what became known as the Kasur Incident in 2015 were typical for Pakistan — and some other countries. But the incident, once the various layers and obfuscations had been peeled away, proved to be one of the largest single cases of sustained sexual abuse of children ever recorded in the country.

To the surprise of many, not least those accused, the case came to court and on April 18, two men were sentenced to life for their role in the paedophile ring which abused dozens of children over a decade in Punjab. Unusual as a successful prosecution is for child abuse, what may be equally significant is the fact that three police officers were sacked for negligence in failing to follow up the case after the matter was reported by dozens of families. The police were tardy because some of those accused of blackmail, sodomy and extortion were members of a wealthy and influential family, the kind of family that has a high expectation of impunity if any of its members are implicated in a criminal act. The courts have now vindicated the children. There will be a degree of closure for some of those involved but for many, perhaps most, the stain of abuse will endure for their entire lives. For the victims, it truly is a life sentence. The Kasur Incident now stands as a landmark and the children of Pakistan can draw strength and courage from it. Their abusers can be caught and will be punished, an outcome we fully support.

Published in The Express Tribune, April 20th,  2016.

Like Opinion & Editorial on Facebook, follow @ETOpEd on Twitter to receive all updates on all our daily pieces.