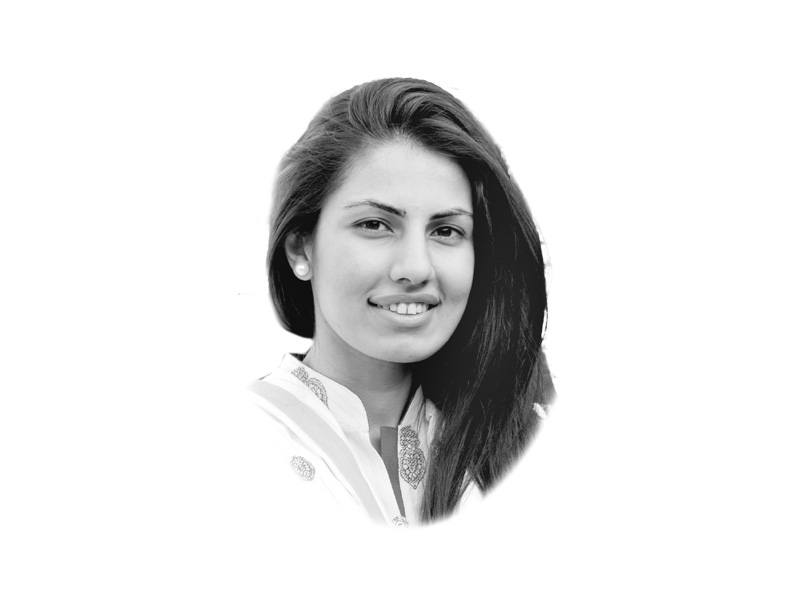 ---
As you read this article today, a renowned Australian current affairs journalist is counting days in a Beirut jail, waiting desperately, and optimistically, for the local authorities to give their final verdict in her case.

Tara Brown, who works for one of Australia's biggest television networks channel Nine was arrested along with her crew and a Brisbane mother for an attempt to snatch two children, who the mother said had been "kidnapped by their father" and brought from Australia without her consent. All this effort was made for a 60 Minutes episode that gave the channel, the journalist and the entire crew more than just high ratings. If charged, they might face imprisonment for as long as 11 years; and while unpremeditated interpretations of the Lebanese authority's standing on the case hint towards a bleak consequence for the detained, the entire Australia has found itself criticising the channel and the crew for "taking it too far".

Ironically, neither is this the first time a journalist or a media organisation has been involved in something controversial to journalism ethics, and certainly nor is it the first time that I have found myself, and probably you have too, raising the question so many of us ignore on a daily basis: How far can a journalist go?

Journalists look for controversies. I agree. It is part of our job to look for stories that would interest the masses, but what's up with this self-appointed responsibility to clean the world of all social and political disease? And just because journalists and their crews don't expect to get arrested, they take risks to tell the world which may turn out to be the most incredible stories that there are, and yet in this endemic pursuit of incredibility, end up entering the no-go-zones, especially in foreign countries.

In 2013, when Pakistani authorities expelled The New York Times Pakistan bureau chief, Declan Walsh, from the country overnight, they cited false and defamatory journalism against Pakistan and violation of terms of his stay (visiting prohibited areas without a no-objection-certificate) as reasons. In Lebanon, snatching children from their father while the camera rolled was a no-go-zone, a simple thing to understand for someone like me who will always, always hold a high regard for local values, laws and culture anywhere in the world, and yet, for someone in the business for so long, Ms Brown should have known, too. I still remember the host organisation's extensive crash-course in "respect for local laws, values and culture" on the first day I landed in Afghanistan. I wonder if Ms Brown and her crew skipped such a session, something I believe should be mandatory for all journalists on international assignments to attend.

Restrictions irritate us as much as they excite us, but journalistic ethics, press values and self-censorship should be more than just chapters in our undergrad media books or mere points in our employment contracts; boundaries that should stop us from chasing and shaming young couples in a public park and asking guests on our TV shows unwise and insolent questions like, "You sound sensible now. Did you learn this in jail?" Surely, Nadia Khan didn't care when uttering these words, but I bet Muhammad Amir did.

As a society's main provider of information, there are multiple-faceted arguments and theories on how autonomous a journalist can be, but to me self-censorship and ethics are two values that are never to be taken for granted. Values work at three levels: an individual journalist's level, the organisational level, and finally, the societal level. Ms Brown and her crew trespassed all three, and while the journalism world is inaptly divided on this case and on how the Lebanese authorities should treat it, one thing is very clear: we might shamelessly and peculiarly see ourselves as gods in our own countries, but when in Rome, please [we ought to] abide by the Roman law. If you understand what I mean.

Published in The Express Tribune, April 20th,  2016.

Like Opinion & Editorial on Facebook, follow @ETOpEd on Twitter to receive all updates on all our daily pieces.