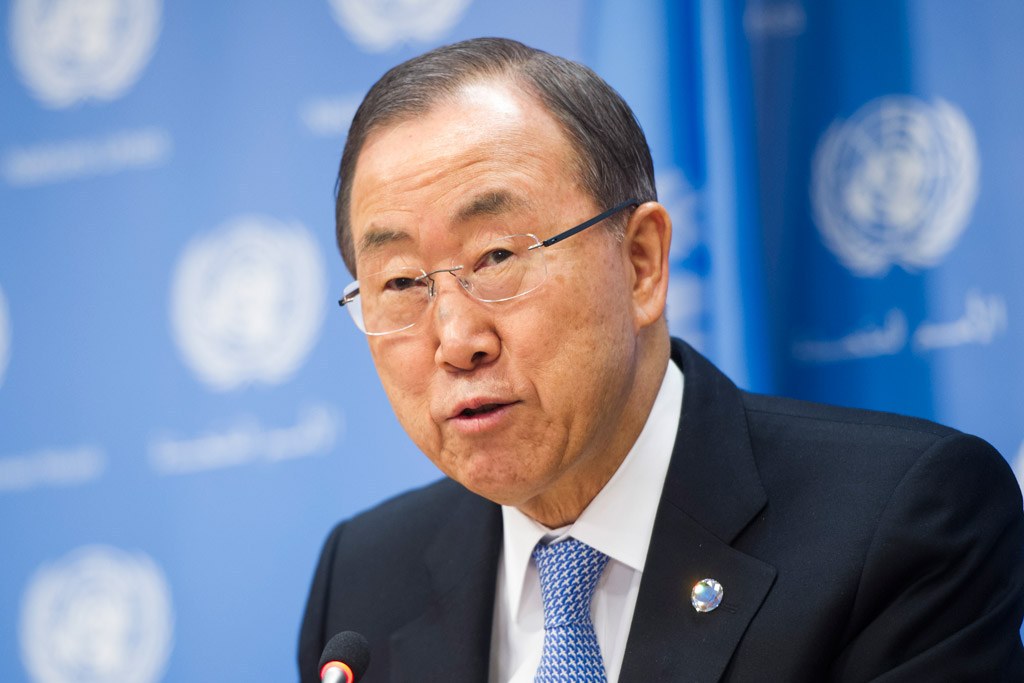 ---
Something of a quiet revolution is in progress at the UN, but it is making few headlines. The term of the current secretary general of the UN, Ban Ki-moon, is almost over and the selection of his successor is underway — but not in the same way as it has been historically. How the UN selects its secretary general has never been entirely transparent. Even the candidates may not all be publicly declared. But in an age when the world demands transparency in all things, such secrecy is no longer sustainable. The UN recently took a step into the unknown, allowing all countries to question the eight candidates for the post. All members of the General Assembly are able to ask the candidates — who for the first time include women — on matters as diverse as just how they would resist pressure from the most powerful nations to how they would handle allegations of sex abuse by UN peacekeeping forces.

Under the UN Charter, the secretary general is chosen by the 193-member General Assembly on the recommendation of the 15-member Security Council (SC), which in practice means that the five permanent members of the SC effectively have a veto over who gets the top job. Let us not be deceived into thinking that there is an outbreak of democracy at the UN. The result is just as likely to be stitched up in a backroom deal by the five permanent members of the SC much as it has been for the last 70-odd years, but it does seem that there is a chink in the SC armour for the first time. The Q&A sessions are being billed as a potential game changer and that may be so if there develops a critical mass of countries that are lining up behind a single candidate. In that event, it may be difficult for the SC to sideline them and impose its own choice. Traditionally the post rotates by region, and the east European nations are arguing that it is 'their turn.' Watch this space, goes the saying.

Published in The Express Tribune, April 20th,  2016.

Like Opinion & Editorial on Facebook, follow @ETOpEd on Twitter to receive all updates on all our daily pieces.