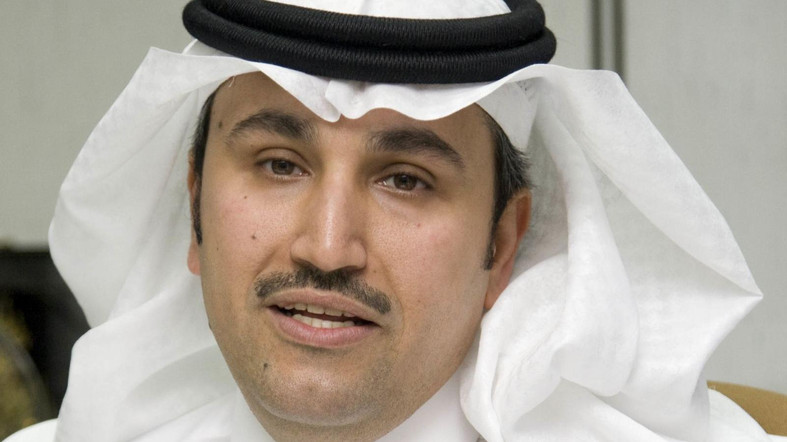 ---
RIYADH: State-owned Saudi Arabian Airlines plans to launch a low-cost offshoot next year under initiatives to restructure the kingdom's oil-dependent economy, official media said on Monday.

Known as "Flyadeal", the low-cost carrier will begin operations from the middle of next year, Saudi Arabian Airlines chief Saleh al-Jasser said.

It will operate independently of its parent firm, Jasser was quoted as saying by the official Saudi Press Agency at a ceremony on Sunday.

IMF 'encouraged' by PIA reform step, awaits more plans

The report gave no further details of its financing or administrative structure. It also did not specify whether Flyadeal would serve domestic or international routes.

Jasser said the airline would be "an addition to the list of strategic initiatives that are being implemented towards the National Transformation Programme."

Saudi Arabia is to announce a wide-ranging plan to redevelop its economy on April 25, the Arab News daily reported on Monday. The National Transformation Programme, a key part of the plan, will be launched in subsequent weeks, it said.

The global collapse in oil prices over the past two years has intensified efforts by the world's biggest oil exporter to find economic alternatives to its biggest revenue source.

Pakistan Airways to be brought at par with international airlines: PM

Oil prices have fallen by more than half from above $100 a barrel in early 2014, with benchmark crudes trading at around $40 on Monday.

Projecting a deficit of $87 billion this year, the government raised retail fuel prices by up to 80 percent in December and cut subsidies for electricity, water and other services.

It has delayed some major projects and mooted measures including privatisations and imposing taxes.

Saudi Arabia, the largest economy in the Arab world, is already home to the nine-year-old low-cost carrier flynas, which operates domestic and international routes.