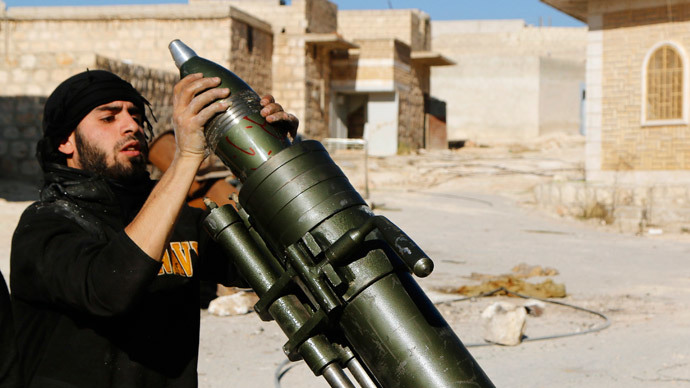 ---
BEIRUT: Syrian rebel groups on Monday announced a new "battle" against against government forces which they said was a response to violations of a fragile cessation of hostilities deal in place since the end of February.

Aleppo clashes kill 22 civilians, threatening Syria truce

The groups, which included factions fighting under the banner of the Free Syrian Army and powerful Islamist Ahrar al-Sham, said in a statement they would respond "with force" against any army units that fired on civilians.

The statement was sent to Reuters by Mohamed Rasheed, head of the media office of the Jaysh al-Nasr rebel group. It said the groups were setting up a joint operations room. It gave no geographic location for the new battle.