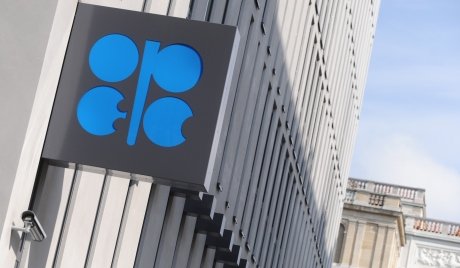 ---
DOHA: A meeting between OPEC and non-OPEC oil producers on an agreement to freeze output ran into last-minute trouble in Qatar on Sunday due to a new request by OPEC's de facto leader Saudi Arabia, sources told Reuters.

Oil ministers were heading into a meeting with the Qatari emir, Sheikh Tamim bin Hamad al-Thani - who was instrumental in promoting output stability in recent months - in an attempt to rescue the deal designed to bolster the flagging price of crude.

"There is an issue. Experts are discussing how to find an acceptable solution. I'm confident they will come up with a solution," one of the sources said.

Oil producers meet amid Saudi-Iran row over output freeze

According to another source, Saudi Arabia said it wanted all OPEC members to participate in the talks, despite insisting earlier on excluding Iran because Tehran does not want to freeze production.

Saudi Arabia has taken a tough stance on Iran, the only major OPEC producer to have refused to participate in the freeze.

Tehran says it needs to regain market share after the lifting of international sanctions against it in January.

Deputy Crown Prince Mohammed bin Salman told Bloomberg that the kingdom would restrain its output only if all other major producers, including Iran, agreed to freeze production.

Oil trades cautiously ahead of crunch producers' summit

More than a dozen nations inside and outside the Organization of the Petroleum Exporting Countries have officially confirmed they would attend the meeting in Doha but the role of Iran has been the key issue overhanging the talks.

"We have told some OPEC and non-OPEC members like Russia that they should accept the reality of Iran's return to the oil market," Iran's oil minister, Bijan Zanganeh, was quoted as saying by his ministry's news agency SHANA on Saturday. "If Iran freezes its oil production ... it cannot benefit from the lifting of sanctions."
COMMENTS
Comments are moderated and generally will be posted if they are on-topic and not abusive.
For more information, please see our Comments FAQ