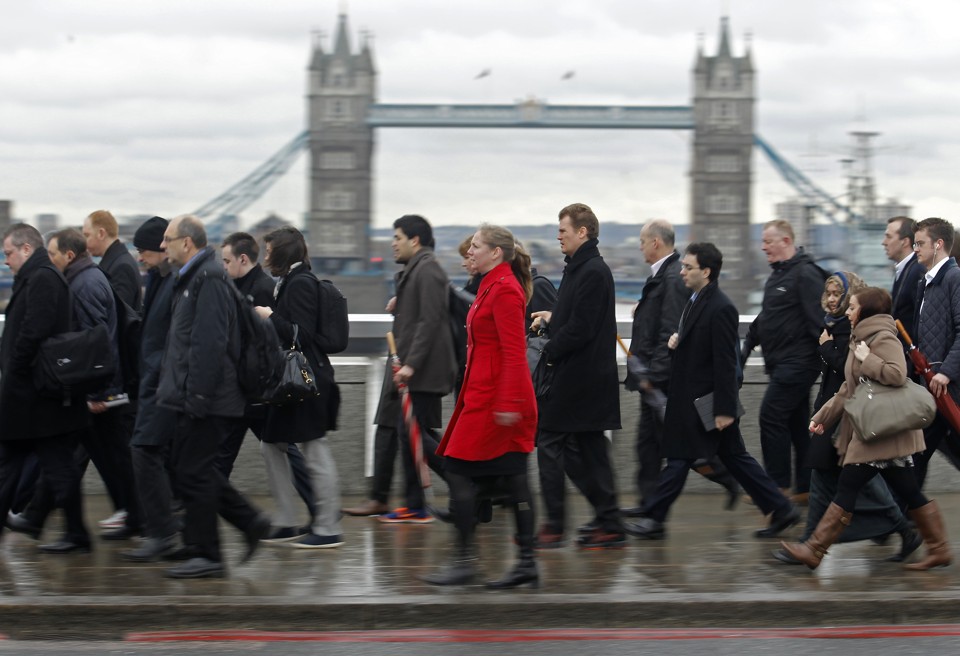 ---
LONDON: Women now receive almost as much education as men, but this has not translated into equal numbers in jobs or parliamentary seats, a US researcher who studied data from more than 150 countries said on Friday.

Women's total years of education rose to 91 percent of men's in 2010 from 82 percent in 1990, according to the study which analysed data from between 1990 and 2010. Despite the increase in education levels, women's employment rate was only 70 percent that of men, up from 62 percent in 1990. The gap was wider in some parts of Asia, Latin America, the Middle East and Africa.

The share of women employed in high-paying jobs in the industrial sector dropped 20 percentage points in the same period, according to the study which was published in the Journal of African Development on Friday.

Women empowerment: 'Pakistan working for gender equality'

"Women have improved their access to employment ... but the jobs that they are getting are disproportionately likely to be lower paid, with fewer benefits, and with less economic security," said the author of the study, Stephanie Seguino.

Many international organisations, including the World Bank and the United Nations, thought greater education would do more to shrink the gap between women's and men's access to jobs, Seguino, who is professor of economics at the University of Vermont, told the Thomson Reuters Foundation.

"Improvements in education have been important - and there are still some ways to go - but we really have to shift our focus to the barriers that women face in getting access to high quality jobs if we want to eradicate gender inequality," she said.

Pakistan determined to work towards gender equality, says Maleeha Lodhi

In many countries men are preferred to women – especially where jobs are scarce - because of a stereotype that men are breadwinners. Also, if women are responsible for the care of children and cannot get high quality childcare, they find it hard to convert their education into a job, Seguino said.

"We typically think of this as being a problem in the Middle East ... but it's also true in the Caribbean," she added. Women make up the majority of students at the University of the West Indies, but have almost double the unemployment rate of men, Seguino said.

From the glass ceiling to a carpet of shards

This issue is not one for developing countries alone – women also face exclusion from high-tech jobs in Silicon Valley, she added. The gender gap was widest in political representation. Women held only 25 percent of parliamentary seats worldwide in 2010, though this was an increase of 14 percentage points since 1990, according to the study. Legislative bodies in some nations - including Haiti and Qatar - had no female members.

"Without women, governments are more likely to spend taxpayer money in ways that disproportionately benefit men – or at least ignore the extra burdens on women," Seguino said in a statement.

"We need women in government to ensure their life conditions and needs are reflected in these policy and funding decisions." Paid parental leave, affordable daycare - and potentially gender quotas - are needed to level the playing field in political representation and the workplace, Seguino said.
COMMENTS
Comments are moderated and generally will be posted if they are on-topic and not abusive.
For more information, please see our Comments FAQ