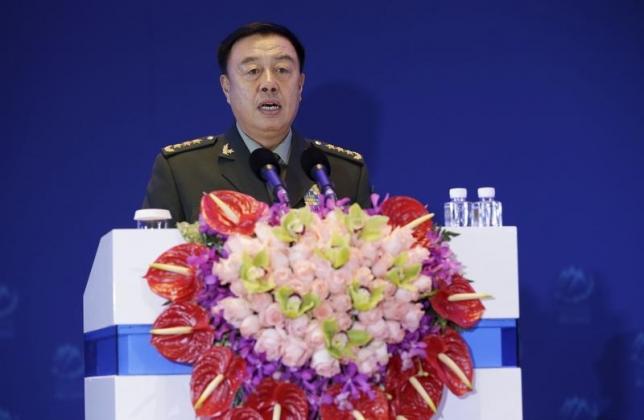 ---
BEIJING: One of China's top military officers has visited some of the islands and reefs in the disputed South China Sea, China's Defence Ministry said on Friday.

Fan Changlong, one of the vice chairmen of the Central Military Commission which controls China's military, went "recently" to see soldiers based there and inspecting building work, the ministry said in a short statement.

US Defence Secretary Carter to visit warship in South China Sea

It did not say which islands or reefs he had visited. US Defense Secretary Ash Carter said in Manila he will visit a US aircraft carrier transiting the South China Sea on Friday, a move likely to upset China, which has been increasingly asserting its territorial claims.