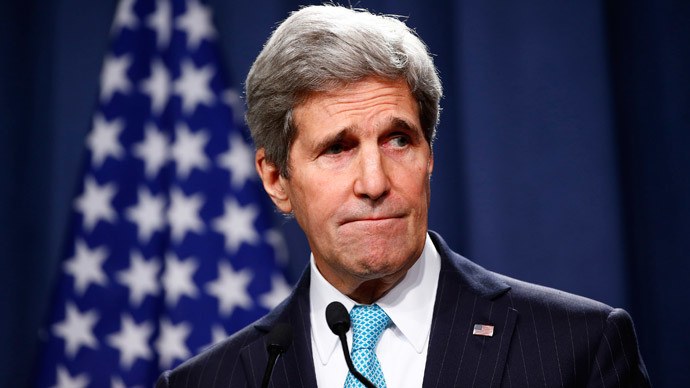 ---
WASHINGTON, DC: Kerry was alarmed by video of a simulated attack on a US Navy ship in the Baltic Sea by two Russian warplanes and will raise the incident with Russian Foreign Minister Sergei Lavrov, the State Department said on Thursday.

"The secretary was alarmed at seeing the imagery and there ports of these over flights, these passes on the USS Donald Cook," State Department spokesman John Kirby said.

"He found it unprofessional, needlessly provocative and indeed dangerous. And I can tell you he will raise it directly with Foreign Minister Lavrov."