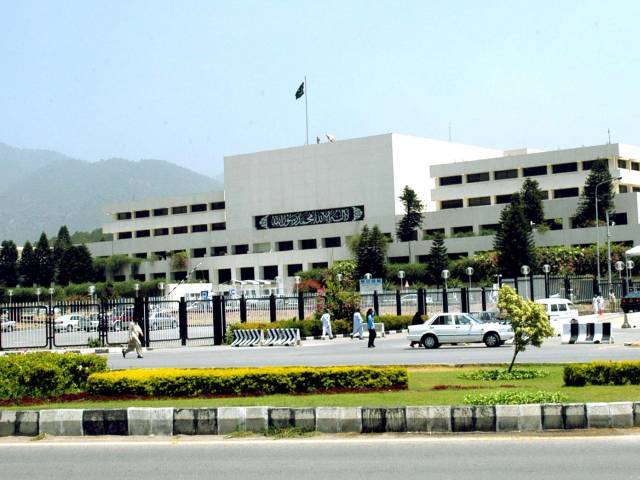 ---
ISLAMABAD:



The Senate on Thursday witnessed a rare occurrence in which members of the Treasury benches complained that they were kept in the dark by a committee about a special report on privatisation of the Heavy Electrical Complex [HEC] while the opposition protested against the delay in adoption of the report.




Chairman of the Senate's Standing Committee on Finance, Revenue, Economic Affairs, Statistics and Privatization Saleem Mandviwala had presented the special report of the committee on privatization of HEC.

However, Deputy Chairman Maulana Abdul Ghafoor Haideri deferred the matter till Monday though former chairman Farooq H. Naek cited rules and said that the report had been presented and the house can discuss the matter.

Interestingly, the report was presented, but the deputy chairman said it would be shared with members on Monday. The ruling prompted Pakistan Peoples Party [PPP] to stage a walkout from the proceedings.

The Finance Committee had reportedly suggested to refer the case of privatisation of the HEC to the National Accountability Bureau (NAB), claiming "wrongdoings" in the transaction that failed to materialise had shattered the trust of parliament in Privatization Commission (PC).

It was perhaps because of the recommendation that Senator Ayesha Raza Farooq from the ruling PML-N pointed out, before the report was presented, that she was a member of sub-committee which had compiled the report, but it was not shared with her. Senator Mushahid Hussain Syed of the PML-Q moved a motion, seeking a debate on Panama Papers. The upper house would start a debate over the issue from Friday [today].

Published in The Express Tribune, April 15th, 2016.