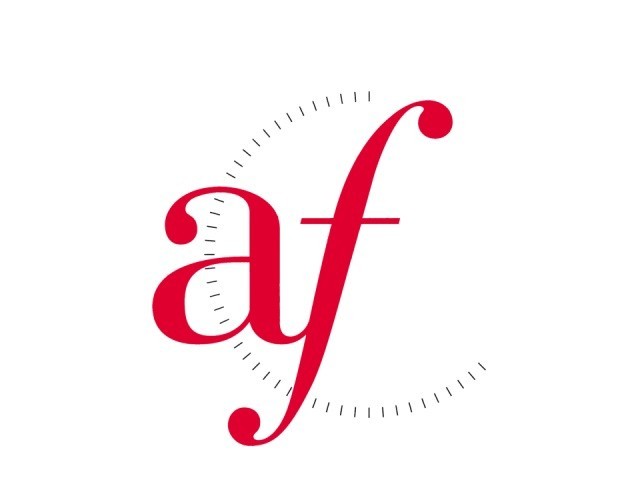 ---
KARACHI: A three member delegation of the Pakistan-France Friendship Association in the French Senate led by Senator Pascal Allizard, Senator Francoise Carton and Senator Patricia Morhet Richaud, handed over a cheque of 40,000 Euros on Thursday for a residential project of the Alliance Française de Karachi and its art gallery.

The head of the group, Senator Allizard, while addressing the French community residing in Karachi, said that the group is in Pakistan to promote a friendly relationship between the two countries. He added that for that purpose the group has begun interacting with the Pakistani ambassador to France.

The purpose of the recent visit, according to Allizard, is to understand the areas and fields for cooperation and to strengthen ties with Pakistan. He added that the educational and cultural exchange will soon start between the two countries. The senator added that they had earlier met their counterparts in Islamabad and were pleased to learn that the senate of Pakistan has also created a Pakistan-France friendship group to build and promote friendly ties between the people of both the countries.

France can provide help to Pakistan in terms of renewable energy, agribusiness, water conservation, utility provision and infrastructure development. He said that they will encourage French investors to invest in Pakistan and facilitate Pakistani investors to invest in France. Allizard added that the three-member French senate delegation aimed to bring French investors to Pakistan before the end of the year.

He added that the group is looking forward to opening a new chapter of development in Pakistan and that the recent parliamentary delegation is the first in more than 10 years. According to him, the delegation has not found any sense or feeling of insecurity in Pakistan during their visit.

He added that the donation of 40,000 Euros is a gift for the cultural promotion and well-being of the 111 registered French nationals in Karachi. He added that 58,000 Pakistanis are currently residing in France and, referring to the recent attack in Paris, mentioned that the French government has not altered its immigration policy.

Published in The Express Tribune, April 15th, 2016.