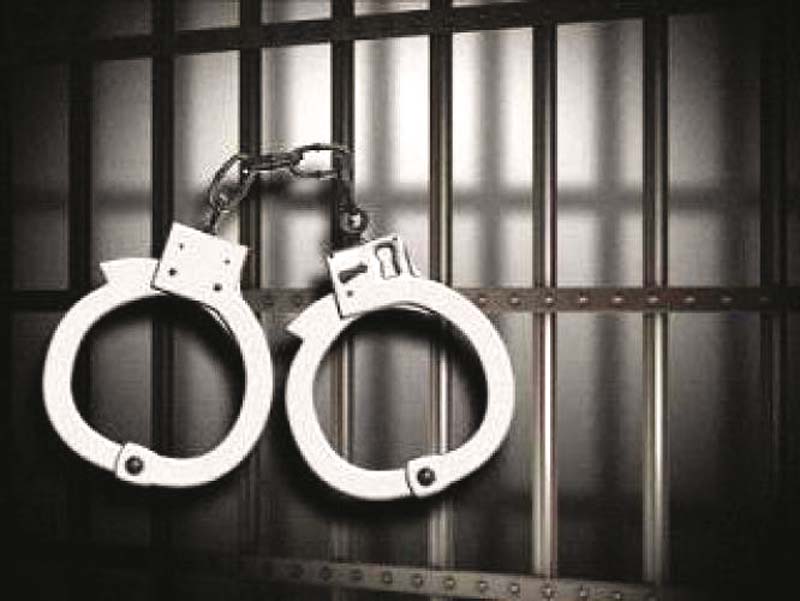 ---
KARACHI: Between January and March this year, the Anti-Corruption Establishment (ACE) arrested 82 government officers, said ACE chairperson Mumtaz Shah. Mumtaz was speaking at a meeting at CM House on Thursday. Sindh Chief Minister Qaim Ali Shah presided over the meeting.

The ACE chief said that the establishment made 22 surprise visits, conducted 41 raids in nine districts of the province in Karachi, Hyderabad, Mirpurkhas, Jamshoro, Shaheed Benazirabad, Sukkur and Larkana.

In the past challans were not submitted in the courts but, this time, ACE has submitted 65 challans in the court during the first quarter of 2016. So far, four officials including one in District South, Karachi, and three in Hyderabad have been convicted, he informed.

Shah said that of the 82 officers, nine were from home department, 18 from revenue department, 14 from education, four from food, four from excise and taxation, five from health, four from public health, two from livestock and fisheries, two from irrigation, and one each from Zakat and Ushr, forest, law, works and services, population, sports, katchi abadis and safety commission. ACE has opened 373 inquiries against more than 400 officials, said Shah. On this the CM said that impartial inquiries should be conducted without harassing any officer. He directed home minister Sohail Siyal to personally ensure that no officers are harassed.

"We have adopted a non-interference policy in the ACE and it is working freely that's why it has produced good results," remarked Siyal.

Published in The Express Tribune, April 15th, 2016.
COMMENTS
Comments are moderated and generally will be posted if they are on-topic and not abusive.
For more information, please see our Comments FAQ