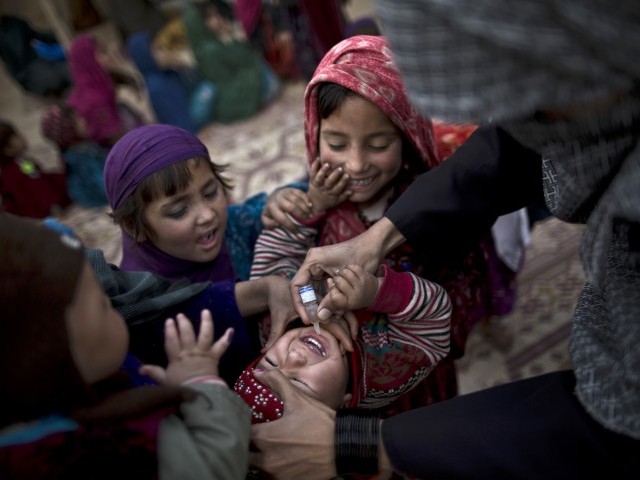 ---
HANGU:



Preparations have been completed for a three-day polio immunisation campaign in Hangu where over 0.1 million children under the age of five will be administered drops.




This was announced at a convention held at Tehsil Headquarters Hospital Hangu. The event was attended by the Hangu deputy commissioner, executive district officer for education Dr Ziaur Rehman and Expanded Programme on Immunization (EPI) Coordinator Dr Bashir.

During the convention, participants said around 354 teams were constituted for the immunisation drive. According to the EPI coordinator, polio workers will work to eliminate the crippling virus from Pakistan.

Bashir urged locals and religious scholars to cooperate with the relevant authorities and help make Hangu a "polio-free zone" by 2018.  "We need the cooperation of locals to ensure all children under the age of five are inoculated against the crippling virus," he said.

Published in The Express Tribune, April 15th, 2016.