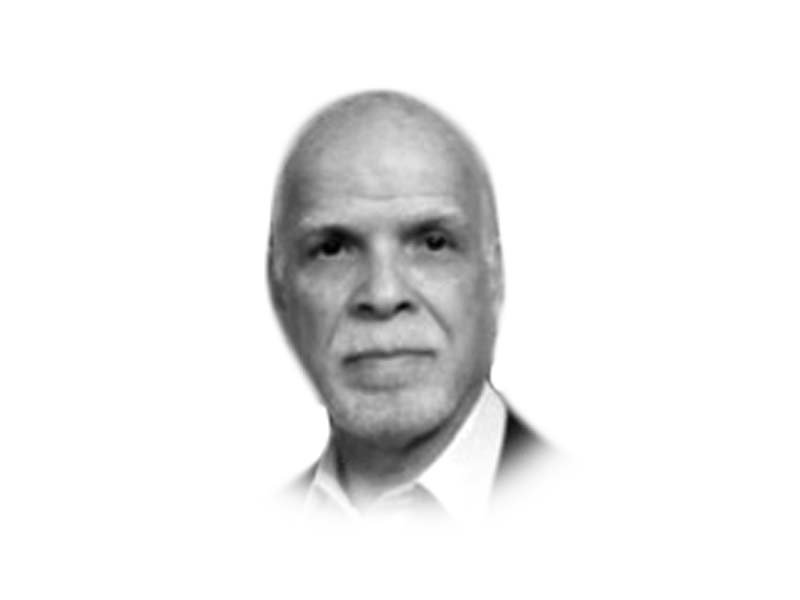 ---
In spite of being relegated to a secondary societal status, Pakistani women have an important role at the household and subsistence economic level. Besides running the household, they engage in a number of economic activities; i.e., working as domestic help, farm labour and other menial jobs, thus contributing their vital bit in the informal segment of the economy.

Invariably, any exchange of money for such services or activities is in the form of cash and it is important to note that because the informal sector of the economy is unregulated, these cash-based transactions are insecure in nature, lack transparency, are prone to frauds and do not reflect in the country's Gross Domestic Product figures.

This preference to cash, over any other means of settlement, is due to a host of reasons. Mutual lack of trust between the transacting parties, hence need for an immediate settlement, illiteracy and consequent lack of knowledge and mistrust about the available alternative, i.e., Digital Financial Services (DFS).

Another factor of relevance is that owing to their vulnerable status in society before and after marriage; by and large Pakistani women, particularly in the rural set-up, have an instinctive tendency to "save" from their earings. This habit is further accentuated after marriage because spectrum of their obligations becomes diversified, for example dowry for daughters, healthcare needs, economic uncertainties and above all, need to have a permanent shelter.

These savings are usually hidden in household pots or stashed elsewhere within their homes, perhaps under the bed or tucked away in pillows or garments. Needless to say, money saved and stored this way is at risk of ending up in the wrong hands (be it a robber or a demanding relative) and these currency notes can easily become soiled or tarnished, hence unusable.

It is not difficult to imagine the potential of upscaling the economic participation by the women folks only if they can manage their money in a safer environment, thus eliminating the above-cited risks. This is a perfect situation for introducing DFS which holds the key to the above and many other related problems. However, the prevailing illiteracy in rural areas, gender-specific social taboos and lack of trust towards the service providers unbeknown to them as well as resistance by the counterparties for their own vested interests pose major obstacles.

The prevailing state of affairs warrants a sustained and user-friendly approach to sensitise Pakistani females particularly at the lower end of the economic strata by creating relevance between DFS and ease of handling and security of their cash which presently is an easy picking for anyone and everyone. This should be done by launching a well-focused financial literacy initiative in media and road shows particularly in the rural set-up.

To make the acceptance process easier greater care must be taken to highlight the accruable benefits of DFS for the end- to-end users. Lower costs and increased transparency, greater empowerment for women in terms of control of funds and improved access to markets are a few benefits, just to name for reference.

The idea of saving money digitally, that too with complete confidentiality, is potentially a matter of great attraction for women who are never sure whether their savings will be used by them or taken away. Going forward, DFS can also be leveraged to introduce various general and life insurance related services for the users. More importantly, the data from DFS based transactions also help build credit profiles of the users which come handy when seeking assistance from financial institutions.

It is a long-haul exercise because bringing about a change in the mindset of illiterate people requires unflinching perseverance on the part of those who are aiming to bring about the much-needed change for women with regard to handling of money matters by them.

Financial literacy initiative offers another window of opportunity for educating the masses on how DFS can play an effective role towards developing savings habits at individual level. Besides low-cost smartphones, prepaid cards can also be used for mobile savings account services through which the savers may be offered incentives on their accumulated savings for a curtained period of time.

Published in The Express Tribune, April 15th, 2016.

Like Opinion & Editorial on Facebook, follow @ETOpEd on Twitter to receive all updates on all our daily pieces.