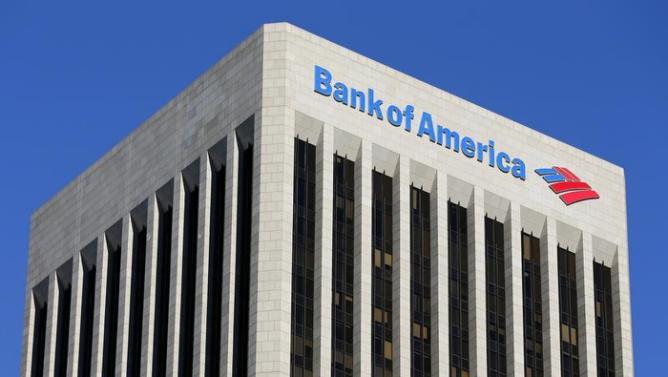 ---
NEW YORK: Bank of America earnings fell Wednesday as the hit from the energy bust and weak securities trading more than offset gains in consumer banking.

Net income in the first quarter was $2.2 billion, down 18.1 percent from the year-ago period.

Revenues were $19.5 billion, down 6.7 percent.

The US banking giant boosted its reserves in case of energy defaults by $525 million to $1 billion, as clients in the oil services and exploration and production sectors continue to struggle with the effects of persistently low oil prices.

Top 20 banks' combined earnings total Rs46.6 billion

Volatility in financial markets also weighed on results, with revenues from fixed income and equities trading down 17 and 11 percent, respectively.

But BofA enjoyed a solid performance in its consumer banking business, where revenues and profits rose thanks to higher total deposits and loans. Net income for this division rose 22.2 percent.

Big Six to collectively post record profit of Rs130b

"In a challenging and volatile environment, we stayed true to our strategy this quarter," said chief financial officer Paul Donofrio."We grew loans and deposits, increased core net interest income and improved an already strong and highly liquid balance sheet."

Earnings translated into 21 cents per share, meeting Wall Street expectations.

Shares of BofA dipped 0.5 percent to $13.74 in pre-market trade.