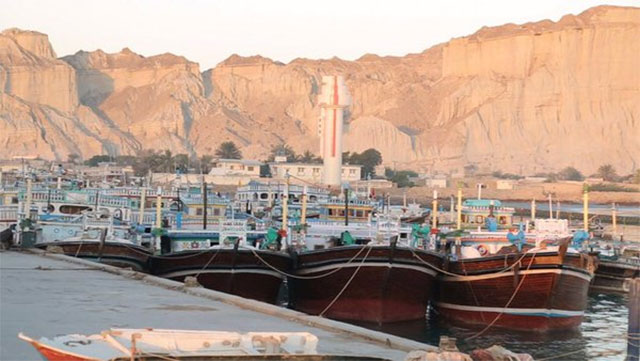 ---
ISLAMABAD: The Senate Standing Committee on Defence was informed on Wednesday that India's premier spy agency, the Research and Analysis Wing (RAW), had set up a 'special cell' to sabotage the China-Pakistan Economic Corridor (CPEC) project.

The revelations came from Defence Secretary Lt Gen (retd) Alam Khattak in an in-camera briefing to the committee on RAW's involvement in subversive activities in the country.

Indian spy admits RAW destabilising Pakistan

A member of the committee said the defence secretary told the meeting that Indian consulates in Afghanistan were providing money, weapons, training and other logistic support to RAW agents for carrying out subversive activities in Pakistan, particularly in Balochistan and the tribal areas.

The senate panel was also informed that RAW was closely coordinating with the Afghan intelligence agency, the National Directorate of Security (NDS), for anti-Pakistan activities.

The accusation came just a day after army chief General Raheel Sharif told a seminar in Gwadar that India had openly challenged CPEC. Gen Raheel said RAW was blatantly involved in destabilising Pakistan. However, he made it clear that Pakistan will not allow 'hostile intelligence agencies' to create unrest in the country.

Pakistan recently claimed to have arrested an Indian spy, Kulbhushan Yadav, in Balochistan near the border with Iran. Yadav, who is an Indian naval officer, confessed to have been working for RAW to create instability in Balochistan as well as in Karachi.

New Delhi has admitted that Yadav was a former navy officer but insisted that he had no connection with the government or RAW.

RAW is blatantly destabilising CPEC, says General Raheel

Briefing the Senate panel on the US Coalition Support Fund (CSF), the defence secretary said Pakistan had received $13 billion in reimbursements under the program to cover some of the cost the country had incurred in the fight against terrorism.

He said the financial arrangement with the US will stand closed in September this year.

Published in The Express Tribune, April 14th, 2016.
COMMENTS (19)
Comments are moderated and generally will be posted if they are on-topic and not abusive.
For more information, please see our Comments FAQ