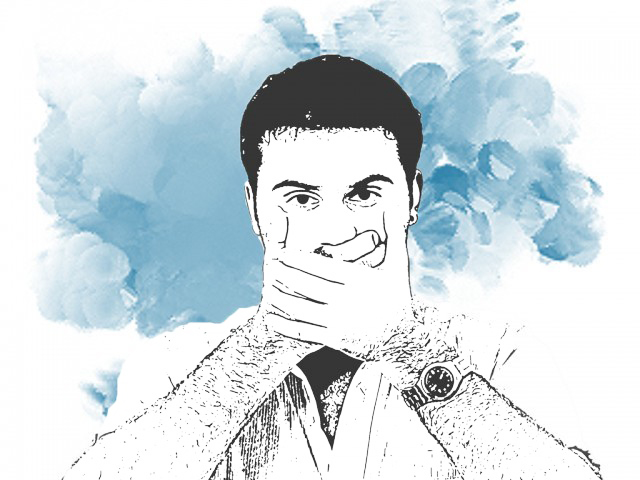 ---
PARIS: Reporters Without Borders said Wednesday there had been a "deep and disturbing decline in respect for media freedom" since 2013, as it prepares to publish its annual ranking of countries next week.

The press freedom advocates group blamed repressive governments in countries including Turkey and Egypt and places  where law and order has broken down, such as Libya and Burundi.

Independent news coverage is also increasingly under threat, the Paris-based group warned in a statement.

Standing united: Journalists take to the streets over recent attacks

"The survival of independent news coverage is becoming increasingly precarious in both the state and privately-owned media because of the threat from ideologies, especially religious ideologies, that are hostile to media freedom, and from large-scale propaganda machines," it said.

"Throughout the world, 'oligarchs' are buying up media outlets and are exercising pressure that compounds the pressure already coming from governments."

The situation has worsened on all continents, but especially in the Americas "above all as a result of the impact of physical attacks and murders targeting journalists in Mexico and Central America".

But it said press freedom had also been eroded in Europe and the Balkans "because of the growing influence of extremist movements and ultra-conservative governments".

Reporters Without Borders will publish its World Press Freedom Index of 180 countries on April 20.