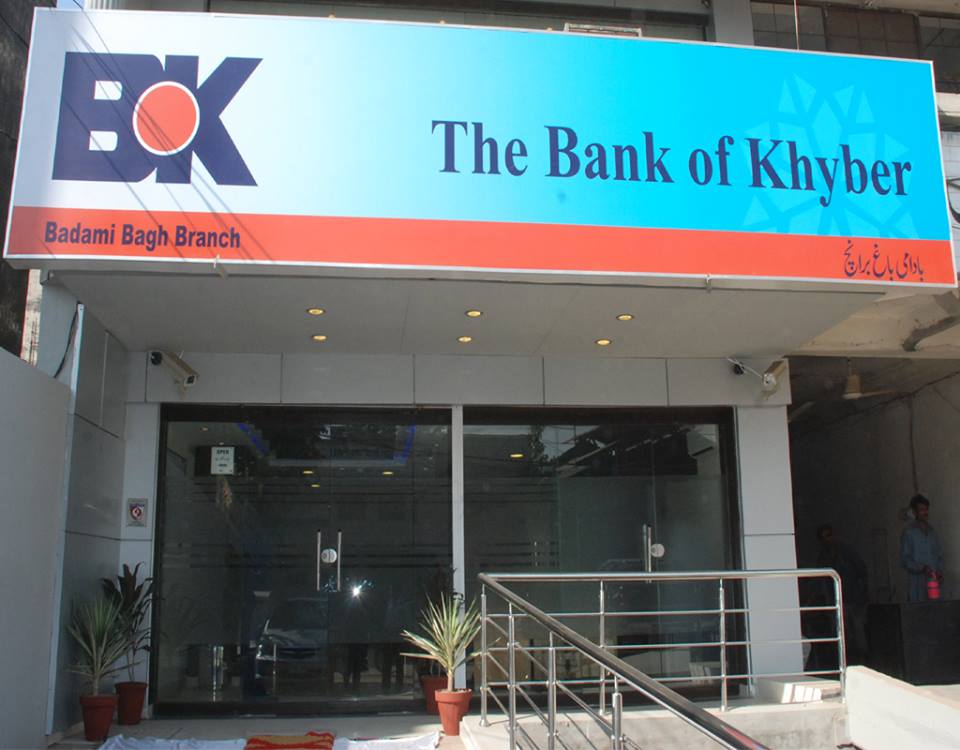 ---
PESHAWAR:



The provincial government has no involvement in the Voluntary Separation Scheme, an employment policy proposed by Bank of Khyber (BoK). This was shared by Minister for Finance Muzaffar Said while speaking to The Express Tribune on Wednesday.




"The government was not consulted about the scheme," the finance minister said. "We cannot support a scheme that aims to render BoK employees jobless."

Chance of dissociation

The bank introduced the scheme earlier this month. Under the policy—which would be implemented between April 18 and April 29—employees who are up to 50 years of age will be offered "a chance of disassociation" from the bank. In addition, high-ranking posts could be filled by recently-inducted employees.

Sans consultation

According to Said, BoK should ask employees with sufficient experience to tackle important assignments instead of relying on new employees to perform tasks.




"I wasn't consulted about the decision," he said. "This bank is owned by the provincial government. Therefore, the BoK management is bound to consult the government regarding the scheme."

When contacted, BoK Officers Association President Haider Ali said, "We have rejected this scheme." He questioned the effectiveness of the policy, saying the present management has recently hired 450 new employees.

"This is a move planned by Pakistan Tehreek-e-Insaf leaders to privatise BoK," he said. "We have foiled similar attempts in the past and this scheme will encounter a similar fate."

According to Ali, the policy has been introduced by PTI leaders at the behest of a firm based in Karachi that holds shares in the bank.

"The scheme is an attempt to get rid of sincere and dedicated employees who have been associated with BoK since 1991," he added.

"I [have] already filed a case with National accountability Bureau (NAB)," he said. "Investigation is under way against BoK's managing director and the board of directors, including the chief secretary and finance secretary."

He said there is no need to approach the court as all employees are bound to follow the association's decision. "Since the association has rejected the scheme, employees don't need to go to court," Ali added.

Gravity of the situation

BoK officials associated with the employees union and officers association told The Express Tribune, around 150 employees, including 35 officers, will be relieved under the new policy.

The entire scheme will cost Rs2 billion. As per BoK's annual report, the bank's annual income in 2015 was Rs1.78 billion. "In 2015, the new management inducted around 400 new employees," it stated.  It is believed most of the new recruits are close relatives of officials at BoK officials and the civil administration.

According to insiders, after Rs2 billion will be consumed on the scheme, the bank's equity is likely to be reduced by 10%.

Published in The Express Tribune, April 14th,  2016.
COMMENTS (1)
Comments are moderated and generally will be posted if they are on-topic and not abusive.
For more information, please see our Comments FAQ