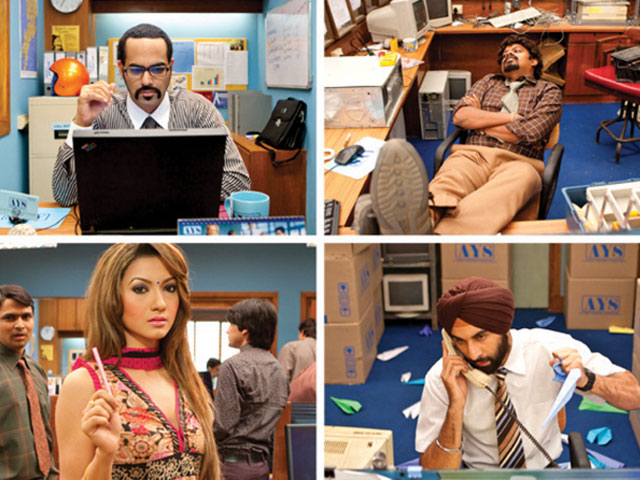 ---
In Pakistan, a colleague is a lot more than just someone you work with. By the end of your first day at work, you will probably know more about your colleague's khala or driver, than you do about your own.

There are different kinds of colleagues, and each kind will add something to your life in his/her own way.

The competitive one will motivate you to do your best, while the helpful one will always lend you a hand, and the friendly one will have your back no matter what. And the silent one? Well they're just there.

Here are 15 kinds of desi colleagues that we have all been blessed with:

1. The gossip aunty




The gossip aunty will always find time to gossip, no matter what. She'll know everything that goes on in and outside of the office.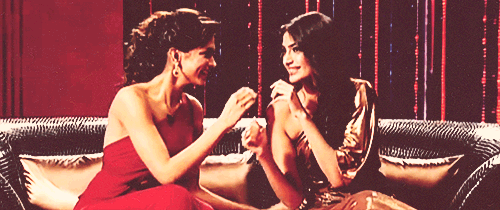 Be it a party, a wedding, a fight or even a colleague's family drama, the gossip aunty will know all about it in grave detail.




They may be great at what they do and they definitely liven up the office, but they'd be better off working for TMZ.

2. Yes Boss! 




This species of colleagues lives for their boss, regardless of whether they're right or wrong. They're incredibly obedient and don't place any importance on their own opinion.

And they know exactly what to do when the boss is giving them a tough time..


10 most bizarre questions Pakistanis get asked abroad
3. The fashionista 


The fashionista might not know about everything under the sun, but they definitely know all about the new trends and current lawn prints. Whether it's a busy Monday or a dull Sunday, they know how to make an entrance with their on-point fashion sense -- and they won't shy away from commenting on yours.




4. The always sarcastic/angry one

This unique individual is angry all the time. They may not be angry at any particular person; they're just always angry, and they tend to channel their rage into a thread of sarcastic comments.

8 things ABCDs do when they arrive in Pakistan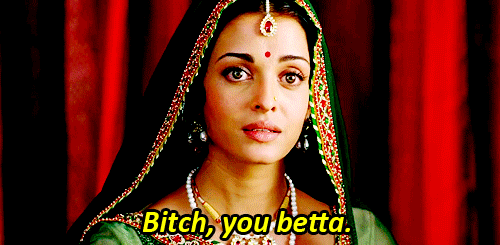 When you mess something up at work, their sarcastic reaction is the only motivation you need!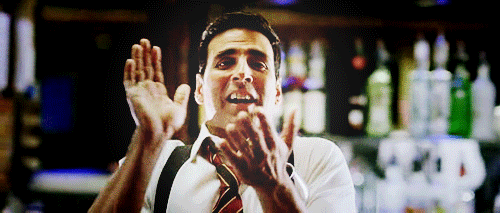 5. No pain, no gain

This colleague is excessively committed and dedicated to their work life. To them, everything is a race that needs to be won, and they are prepared to go to all lengths to beat their competitors.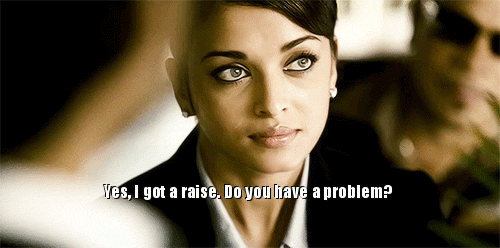 Remember never to ask them for help. They will always see you as competition.

10 ways to become a true Karachi hipster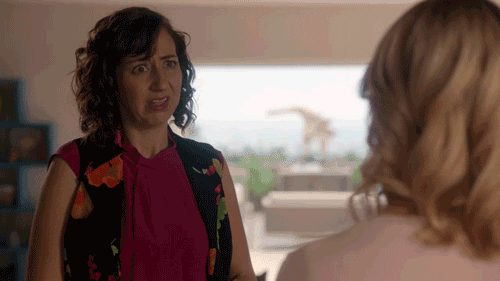 6. The topibaaz

This one's the slacker. He/she will rarely be at work amidst their sick leave, and 'family emergencies.' They will always have an excuse not to work.




7. The one who makes you feel at home

This one is usually everyone's favourite. They have your back when your boss is on your case, and they are always ready to help.




They truly make you feel at home, and they take pride in the responsibility.




8. DJ waala babu

There's always that one person at the office who just can't function without listening to some tunes. Be it 7am or 7pm, they're always ready to party at work, with their singing 'skills' and inner DJ.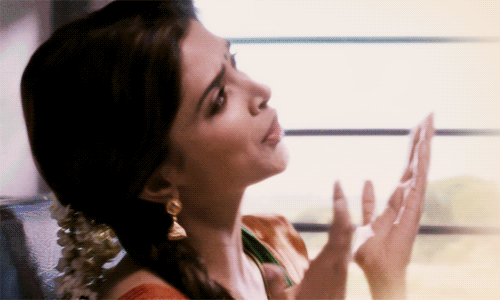 They couldn't care less about being tone-deaf and annoying everyone else, they'll always have one reaction to conclude their performance.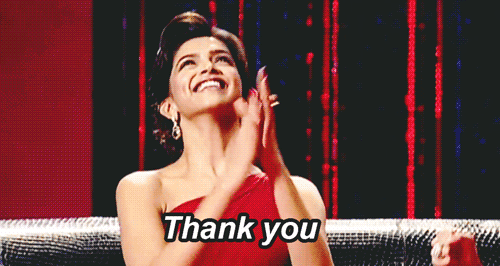 9. Hood's very own receptionist

There's always one person at the office that acts like she's President Obama's secretary. Her phone will be ringing off the hook constantly, annoying every one else in the room.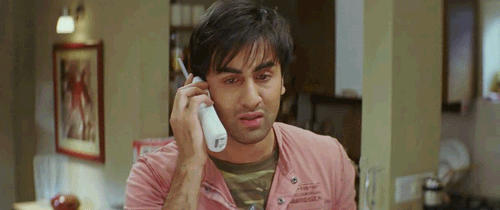 The best part is (read: worst) when they have no idea who is on the other end of the line and they still insist on holding a conversation with them.




10. The all-rounder

From having the best fashion sense, and being the best at absolutely everything, the all-rounder has got it all. He/she is never afraid to take risks because they know they'll always come out on top.




If you're a newbie and searching for a role model, cling onto the all-rounders.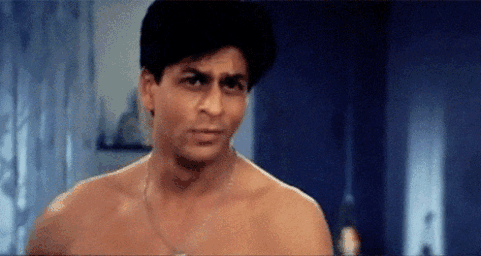 11. The silent killer

They don't talk -- their work does. The silent killer isn't interested in gossiping, drama or any form of chit-chat. They just work, sleep, work and repeat. If you ever want to be friends with them, compliment their work, not them. That's the only way.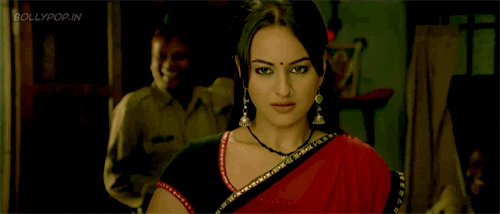 12. The entertainer


The entertainer is an asset at every office. They provide their colleagues with a daily dose of happiness and entertainment; and if by poor luck you haven't come across such an individual yet, remember, they're the ones making funny faces while the boss criticises everyone.




13. 24/7 food service

You'll either see them walking in with their breakfast in hand, or ordering food a couple of hours after coming to work, but you'll definitely see food on their desk whenever you pass by.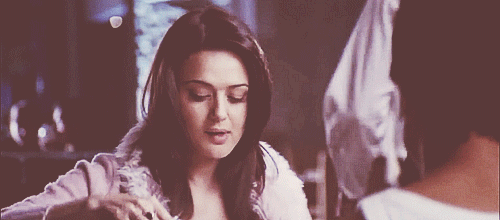 The best part is that they're always ready to share. Having such a colleague is a blessing in disguise. Forgot your lunch? Just go to their desk and feed yourself. Thank you, guys! 14. The secretive or not-so secretive couple

They sure look good together and make a great couple, but will never admit they're together. We don't know, they don't know, nobody knows what their deal is. That's the best way to describe this duo.

But we all know, that we all know.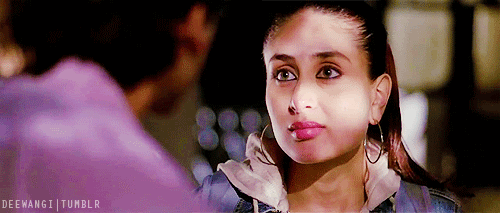 15. You!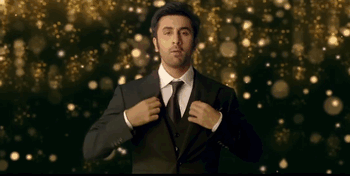 Last but definitely not least, there's you -- the perfect one.




Colleagues are like family. You probably spend more time with them than you do at home, which is why you end up developing a strong relationship with all of them individually, creating a truly fulfilling work experience.
COMMENTS
Comments are moderated and generally will be posted if they are on-topic and not abusive.
For more information, please see our Comments FAQ