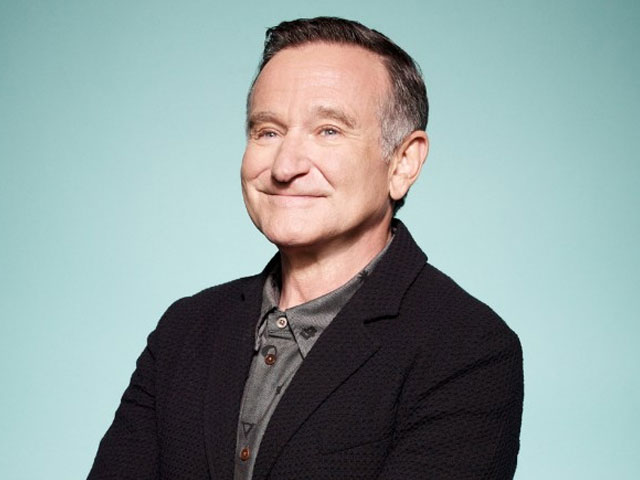 ---
Steven Spielberg's upcoming fantasy adventure film, The Big Friendly Giant (adapted from Roald Dahl's 1982 book) has cast Mark Rylance in the lead role. It turns out however, that he wasn't the first choice for the film. The late Robin Williams was the original choice for the producers.

The Mrs Doubtfire actor, who died in 2014, was set to play Dahl's famous character before technical difficulties pulled plans to a halt.

The adaptation was initially discussed in the early '90s, but producers Kathleen Kennedy and Frank Marshall struggled with how to make the 24-foot BFG interact with the little orphan girl, Sophie.

Pixar's 'Finding Dory' banks on Nemo's enduring appeal




"Robin spent a lot of time with us actually doing cast readings and he was hilarious," Kennedy told Entertainment Weekly. "He would have been a great BFG."

Williams had made a name for himself in family movies -- as Mrs Doubtfire and the genie in Aladdin -- but unfortunately, the challenges proved too tough despite "lots of different kinds of effects and techniques" being explored. It was impossible for the actors to record their parts on one stage together, which made their chemistry hard to capture.

After 20 years and the advancement of filmmaking technology, The BFG is finally ready to hit theatres.

Robin Williams' widow speaks up

Steven Spielberg is directing a screenplay written by ET writer Melissa Mathison. The little orphan girl Sophie will be played by Ruby Barnhill, with Rebecca Hall, Bill Hader and Jermaine Clement also starring in the film.

"The fact that [Sophie] and [the BFG] were acting in the same space and Steven was able to see the environments that they were in on the monitor made it incredible," Independent reports Marshall as saying. "I think that you get performances that are really, really magical."

The Bid Friendly Giant is set to hit cinemas in July.
COMMENTS
Comments are moderated and generally will be posted if they are on-topic and not abusive.
For more information, please see our Comments FAQ