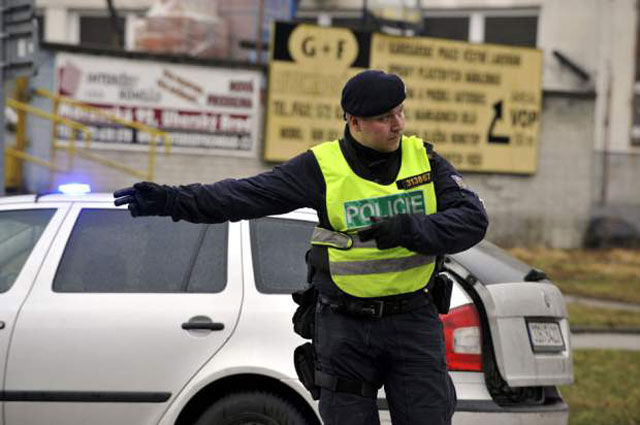 ---
PRAGUE: A Czech police officer faces charges of driving while drunk and smashing at least 51 cars parked on a street in Prague, a police spokeswoman said on Czech Television.

Police arrested the officer as he tried to drive away, CTK news agency said. No injuries were reported. Media reported the officer was on leave pending a court decision on a separate incident last year.

Chile's Vidal arrested for drunk driving after crash

Earlier, an Ohio man wanted for drunk driving who sent police a more flattering photo of himself because he did not like his mug shot was arrested in Florida, police said.

"How's this photo Donald Pugh?" asked the Escambia County, Florida, Sheriff's Office on its Facebook page, showing the suspect's new, broadly smiling mug shot. "Maybe that selfie helped people identify you better?"

Faulkner banned over drunk-driving charge

Pugh was arrested in Century, Florida, on Tuesday morning thanks to a tip off.
COMMENTS
Comments are moderated and generally will be posted if they are on-topic and not abusive.
For more information, please see our Comments FAQ