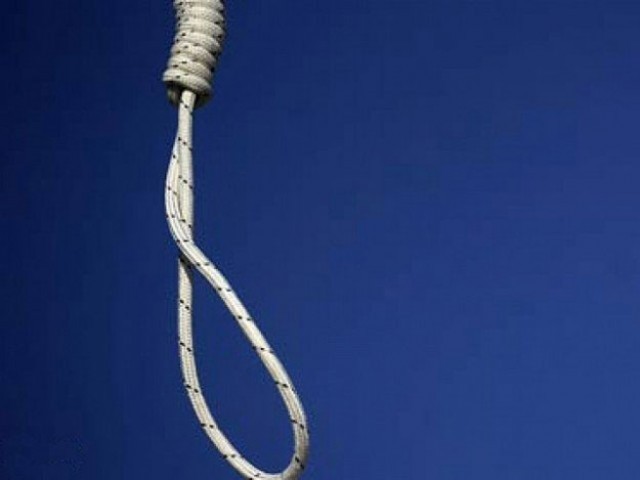 ---
PESHAWAR: The Peshawar High Court upheld on Tuesday the military courts' verdicts, maintaining death sentences awarded to six militants and dismissing all judicial review petitions.

The petitions were dismissed after a PHC division bench examined the record, produced in the court during the hearing.

The bench issued its decision during its in-camera session, matching verdicts issued by PHC in earlier cases in which the high court had suspended similar petitions and appeals had been filed with the Supreme Court.

The high court had earlier stayed the executions of six militants. They are Fazal Ghaffar, Taj Gul, Mushtaq Ahmad, Fateh Khan, Bakht Ameer and Ikramullah.

Ghaffar, 38, had been handed over to the security forces on December 27, 2009 in the Charbagh area of district Swat.

Ghaffar's counsel, who requested anonymity, argued that the applicant was a teacher at a local seminary before his arrest by the security forces.

He said that his client was detained and subsequently kept at an internment centre until his conviction and the award of death sentence by a military court.

He argued that the applicant's family had only come to know about the death sentence through the media. Ghaffar was charged with attacking security forces. The counsel contended that charges levelled against his client were not true.

He held that the applicant had neither been given a chance to defend himself nor any substantive evidence had been produced against him.

He requested the bench to stay his execution till the final disposal of the case, and the plea was accepted by the court.

Similarly, Mushtaq Ahmad's lawyer Alamzeb Khan said that the applicant had been picked up by security forces on December 20, 2011 and since then his whereabouts had been unknown.

Published in The Express Tribune, April 13th, 2016.
COMMENTS
Comments are moderated and generally will be posted if they are on-topic and not abusive.
For more information, please see our Comments FAQ