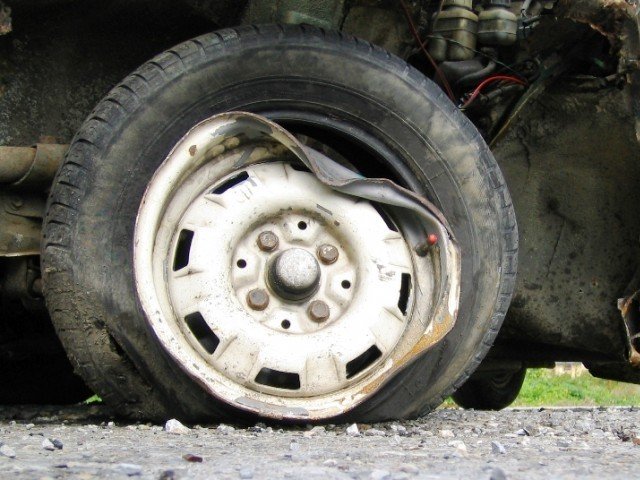 ---
MUZAFFARGARH/ MULTAN: One of the passengers injured in a road accident between two vans in Muzaffargarh, on Monday night, succumbed to injuries at Nishter Hospital, taking the death toll up to eight.

A van travelling from Multan to Alipur collided with a Mazda vehicle travelling from the opposite direction at Shaher Sultan, near Sanday Wali, Muzaffargarh. A driver and a child had died on the spot and 10 people were injured. They were taken to the Shaher Sultan Rural Health Centre. Five of those injured had passed away on the way to the RHC. Two of the remaining five had suffered head concussions and were referred to Nishter Hospital, one of them died on Tuesday.

Police said that both the drivers had been driving above the speed limit. Separately, two students died and two others were injured in a road accident on the Alipur Bypass, Muzaffargarh, on Tuesday. Police said four students, Muhammad Munir, Saleem Iqbal, Moin and Shakeel, were on their way to college on two motorcycles when a rashly-driven trailer rammed into the bikes. Muhammad Munir and Saleem Iqbal died on the spot and Moin and Shakeel were injured. They were taken to Muzaffargarh DHQ Hospital for treatment.

Separately, Muhammad Farooq and Kausar Bibi,22, residents of Chungi 21, Multan, were on their way home from Masood Shah on a motorcycle with their  four-year-old daughter Rubab and brother Muhammad Shahid. The motorcycle collided with another bike and the passengers fell onto the road. A tractor trolley ran Kausar Bibi and her daughter over and they died.  Police arrested the trolley driver but Farooq's family pardoned him.

Published in The Express Tribune, April 13th, 2016.
COMMENTS
Comments are moderated and generally will be posted if they are on-topic and not abusive.
For more information, please see our Comments FAQ