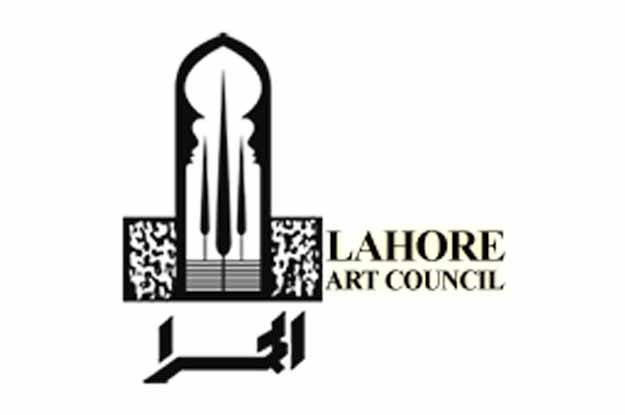 ---
LAHORE: Lahore Arts Council opened its 12th annual exhibition of paintings, sculptures, ceramics and graphic designs at Alhamra on the Mall.

The exhibition titled Enhancing Boundaries was inaugurated by Walled City of Lahore Authority Director General Kamran Lashari. National College of Arts Prof Quddus Mirza and Shakir Ali Museum's director Amna Pataudi were among the judges of the contest.

Alhamra Arts Gallery Deputy Director Zulfiqar Ali Zulfi said that they had received entries from over 600 contestants. He said 300 artworks had been displayed at the gallery. As many as 11 finalists were each given cash prizes of Rs10,000 and certificates.

He said the council had been organising the exhibition regularly for 12 years. Young artists from across the country participate in the event, he added. Commenting on the work, Mirza said that age was not a mark of seniority in arts. "There is no such distinction as senior and junior or young and old in arts. Artists' work speaks for itself," he said.

He said he had been teaching arts for years. Every now and then, he said, he would be left awestruck by ideas presented to him by fresh graduates. He said short listing of the finalists had been a difficult task. It took us several sessions, a lot of talking and some arguments to come up with the list of finalists," he said.

In his concluding remarks, WCLA DG Lashari praised the artists for their work.

Arshia Sohail won the first prize for her art installation made of iron with the word Freedom carved on it. Speaking to The Express Tribune, she said that in her work she had explored how one could use a word in different contexts.  "My argument is that the meaning of the word Freedom is subjective. Everyone will have their own definition and understanding of the term," she said.

Another finalist, Neha Zaid, a Punjab University graduate, said her work was about self identity and priorities in life. Noor ul Huda said she had explored life through the oil-on-canvas.

Published in The Express Tribune, April 13th, 2016.