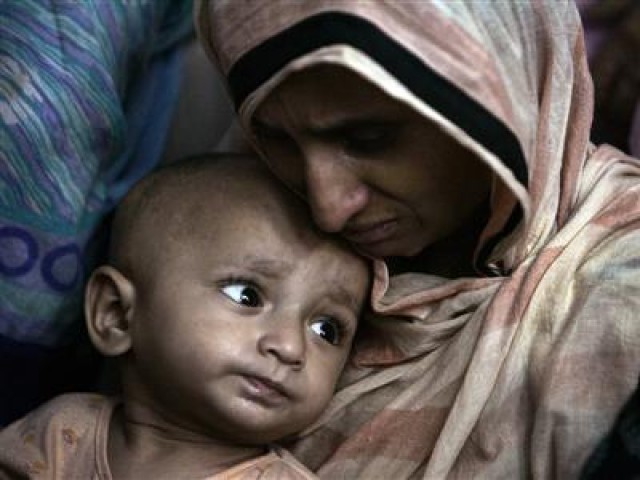 ---
LAHORE: The provincial government has cleared a pre-validation assessment for the Mother and Neo-natal Tetanus (MNT) elimination status.

The decision came during a visit of a delegation from the United Nations Children's Fund (UNICEF) and the World Health Organisation (WHO) on Tuesday. The delegation shared their findings about the pre-validation assessment at a debriefing session chaired by Health Secretary Ali Jan Khan.

The delegation had arrived in the country in the first week of April. During its stay in the province, it visited healthcare facilities and reviewed data at three randomly-selected high-risk districts.

Speaking on the occasion, a member of the delegation said that data review and field assessment in the three districts had been found compatible with the pre-validation criteria for maternal and neonatal tetanus elimination status.

He said that the provincial government could now request the WHO to carry out a validation survey for the MNT elimination status.

The delegation recommended that administration of two doses of anti-tetanus vaccines be ensured to women during their first pregnancy. It said that from the second to the fourth pregnancy a single dose should be sufficient. Other suggestions were use of monitoring charts at the healthcare-facility level for all antigens and resumption of booster dose of tetanus and diphtheria vaccination at the school level. The delegation also suggested that data recording and handling at the grassroots level be improved.

Speaking on the occasion, Health Secretary Ali Jan said that sustaining the progress would be a challenge and hoped that the Expanded Programme on Immunisation (EPI) team would maintain the same level of commitment in coming months. Another team of experts would visit the province in October-November for the final validation assessment.

Published in The Express Tribune, April 13th, 2016.