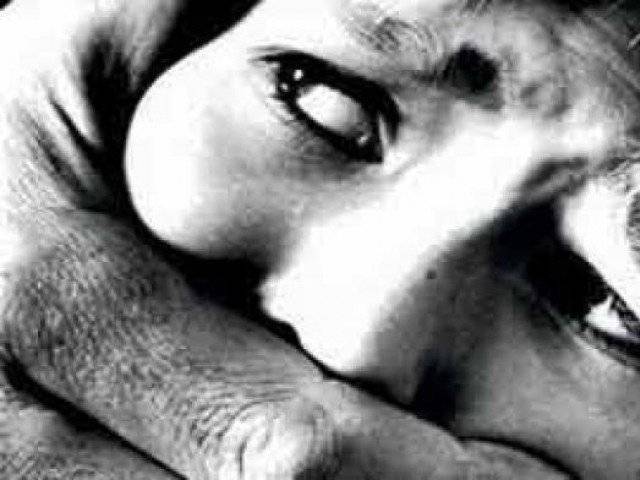 ---
State minister for Capital Administration and Development Division (CADD) Tariq Fazal Chaudhry has said an initial report has confirmed sexual assault at the Pakistan Institute of Medical Sciences (PIMS).

"Krishan Kumar has been arrested for attempting sexual assault on the girl admitted in the ICU, and we are now awaiting a forensic report to have exact details of the incident," he said while talking to media in Islamabad on Tuesday.

The 22-year-old physically challenged girl was allegedly raped by the hospital staffer after she was admitted in the surgical ICU for acute chest infection on Sunday.

Physically challenged woman allegedly raped inside PIMS ICU

"We have already constituted a three-member committee to investigate the matter and submit a final report [of the incident] within three days."

Fazal said the process to dismiss the accused from job has been started, adding he had already been suspended from duty.

The minister vowed the accused will be given severest punishment for his abominable and heinous crime.

Mirpurkhas police officer allegedly rapes woman

"Other staff found intentionally or unintentionally involved of negligence will also be punished," he said.

Fazal added there were no eyewitnesses of the incident or footage since there were no cameras in the ICU to keep the privacy of the patients intact.
COMMENTS (2)
Comments are moderated and generally will be posted if they are on-topic and not abusive.
For more information, please see our Comments FAQ