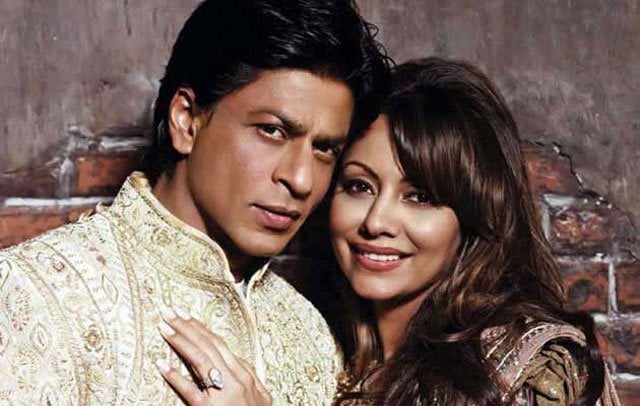 ---
NEW DELHI: Bollywood superstar Shah Rukh Khan, who has been married to entrepreneur Gauri Khan for over 24 years now, says it was not easy for him to get in touch with his wife before marriage and he even used to fool her family by speaking to them in a girl's voice.

Shah Rukh Khan and Diplo to work together?

Shah Rukh, who is awaiting the release of his highly anticipated film Fan, shared his personal life on the first episode of ace comedian Kapil Sharma's upcoming The Kapil Sharma Show.




"Unlike today where we have mobile phones, earlier during our times there were only landline telephones. So whenever I wanted to talk to Gauri, I used to speak in a girl's voice as her brother used to pick the phone," said Khan.

"So I used to say, 'Hello, can I please speak to Gauri' in a girl's voice and he used to think that I'm her female friend. Even till today he doesn't know that it was me who used to call every time. But after watching this episode he will get to know that," he added.

Shah Rukh Khan gets college degree after 28 years

Shah Rukh will be seen playing a double role in Fan, which is directed by Maneesh Sharma. Khan earlier played a double role in the 1998 film Duplicate, which also starred actress Juhi Chawla.
COMMENTS
Comments are moderated and generally will be posted if they are on-topic and not abusive.
For more information, please see our Comments FAQ