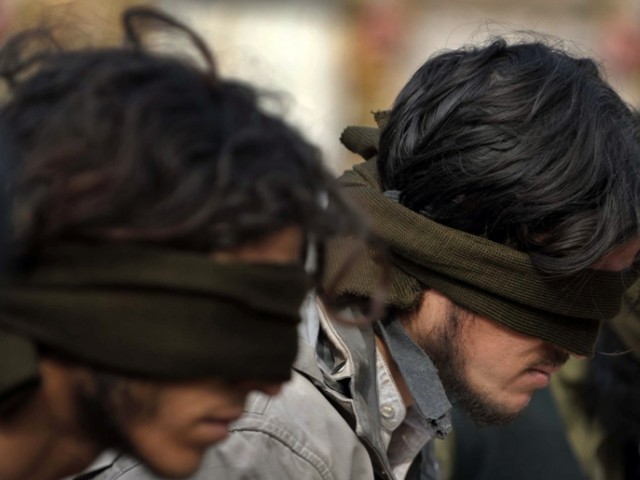 ---
ISLAMABAD: Although most provinces are struggling to complete the process of revising and updating the list of fourth schedulers, Punjab is possibly the only province to come within striking distance of fulfilling the task.

Last March the government of Punjab had purchased 5,000 tracking chips in a bid to monitor movement of suspects placed under the Fourth Schedule of the Anti-Terrorism Act, 1997.

In the first phase, the provincial government drew up plans to install tracking chips in the feet of at least 800 suspects. These chips were imported from the United States, Turkey and Switzerland.

The issue is far trickier in other provinces such as K-P. Currently, K-P is hosting around 4,000 fourth schedulers or about half of the country's total number of fourth schedulers, sources said. There are thought to be around 7,000 to 8,000 fourth schedulers in the country, they said.

The Fourth Schedule lists all the known suspects belonging to banned militant or sectarian organisations, who by their disposition pose a threat to public peace and security.

Such suspects give an affidavit to the government that they would no longer be associated with any such organisation in future or engage in any criminal activity.

In February 2016, the interior ministry had decided to tighten the noose around Fourth Schedulers, members of proscribed organisations and human traffickers, vowing to cancel their travel documents, block their national identity cards and withdraw certain facilities such as driving licences, mobile SIMs, as well as permission to open and operate bank accounts.

Published in The Express Tribune, April 12th,  2016.