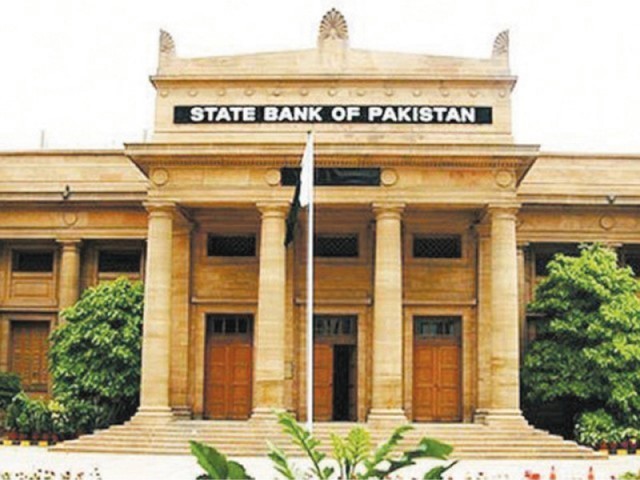 ---
SUKKUR:



The Federal Board of Revenue (FBR) has sought from the National Bank of Pakistan (NBP) details of accounts of mill owners Ashok Kumar and Mukesh Lal, who allegedly borrow funds from commercial banks by pledging wheat stock belonging to the food department.




The irregularity was revealed in a story published in The Express Tribune in August last year. Kumar, a mill owner of Ghotki district, and Lal of Sukkur district frequently took loans from NBP and other commercial banks by pledging wheat stocks belonging to the food department but stored in their mills due to shortage of space. Mill owners also reportedly sell the wheat stock and then pay the food department several months later after reaping profits from the earnings. Bank officials and food department officers are said to be involved in the scam.

Officials in both the districts claim that the two mill owners, who are backed by influential political figures, enjoy good relations with the NBP and food department officers. Last year, Kumar had reportedly embezzled 416,000 bags of wheat with the connivance of food department officers including the then Ghotki district food controller Asghar Shah and food inspector Dildar. Both the officers were transferred after the incident, but now Dildar has been posted back in Ghotki, sources claimed.

Kumar reportedly owns several factories including, flour, cotton and rice mills as well as a filling station. Lal, the brother of former special adviser to Sindh chief minister Pehlaj Mal, is also backed by an influential politician of Sukkur. He reportedly owns several flour and cooking oil mills. Besides, the brothers also own several high-rise buildings and a housing society in Sukkur.

The letter written by FBR's directorate of intelligence and investigation dated March 24, 2015, asked the NBP authorities to submit details of accounts maintained by Kumar and Lal, under the Income Tax Ordinance, 2001. NBP authorities were asked to provide CNIC numbers of the account holders, copies of complete account opening forms, bank statement from July 2010 to date and other related information by March 29, 2016, which they submitted. An NBP official disclosed that the two businessmen have only three to four accounts under their names, while the rest are registered to family members and other front men.

According to NBP Ghotki manager Farooq Ahmed, besides the FBR the National Accountability Bureau had written a letter to the head office asking for information regarding Kumar's accounts, which was provided. Ahmed is reportedly one of Kumar's 'contacts' in NBP who helps him obtain the loans against the wheat stock. Ahmed denied being involved in any partnership with Kumar. However, he said his brother owns a flour mill but he [Ahmed] is 'least concerned with it'. Regarding the re-posting of food inspector Dildar, Ghotki district food controller Aneesur Rehman said he has cleared his position and now there is no pending inquiry against him. Kumar and Lal were not available for comments.

Published in The Express Tribune, April 12th, 2016.
COMMENTS
Comments are moderated and generally will be posted if they are on-topic and not abusive.
For more information, please see our Comments FAQ