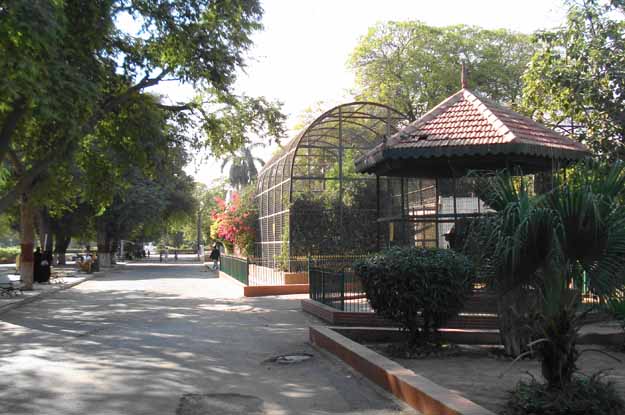 ---
KARACHI:



In the animal kingdom, it is survival of the fittest, as was demonstrated at the Karachi Zoological Garden on Monday when three 12-month-old fawns joined a fight among a group of older deer. Unfortunately, none of the young animals came out of the fight alive.




According to zoo director Faheem Khan, the incident occurred at night when the deer fought, claiming the lives of three fawns that got caught in the midst of the violent clash.  Khan said that such fights occur often as they are part of natural animal behaviour but they rarely lead to deaths. He added that since the deer were young they succumbed to their injuries caused by the large horns of the older deer.

Quarantine area at Karachi zoo to start functioning tomorrow

When asked why medical aid was not provided to the animals, Khan explained that the zoo caretakers are only present during the day time, while during the night only guards are present at the zoo. One of the reasons why aid could not be provided is the dark environment of the zoo, which prevents the guards from keeping an eye on them, he said.

Khan explained that the black spotted deer are a species native to Pakistan and added that the three fawns killed during the fight were born at the zoo.

Published in The Express Tribune, April 12th, 2016.
COMMENTS (1)
Comments are moderated and generally will be posted if they are on-topic and not abusive.
For more information, please see our Comments FAQ