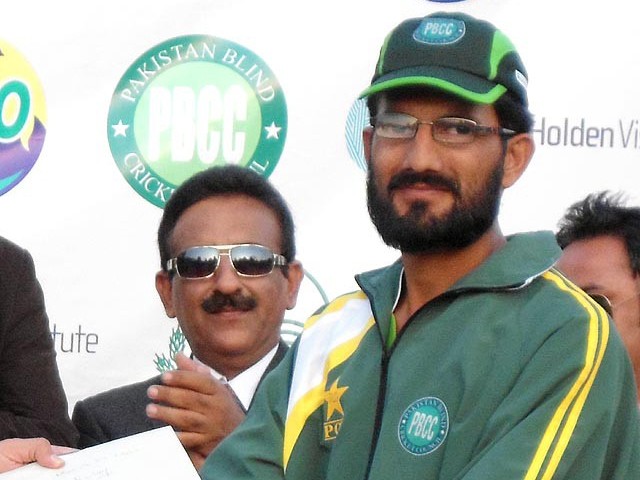 ---
ISLAMABAD: Former Pakistan Blind Cricket team captain Abdul Razzaq will assist the visually-impaired players of Sri Lanka for T20 Blind Cricket World Cup scheduled for November in India.

Talking to APP, Pakistan Blind Cricket Council (PBCC) chairman Syed Sultan Shah said the Sri Lanka team, which recently played a T20 and ODI series against Pakistan, had asked them to provide the services of a Pakistani coach.

Sri Lankan team manager Narbat Silva said that their tour of Pakistan provided them with a new learning experience and they were surprised with the country's development in recent years. "In the eight years since we last came to Pakistan, the country has developed tremendously, even more than Sri Lanka," he said.

T20 Asia Cup: Pakistan Blind Cricket Team book place in final

The manager lamented that Sri Lanka lost the series, however, he claimed that the overall tour had a positive influence on the team. "Even though we lost the series, we will be taking positive memories back home," he said. "We really enjoyed playing cricket in Pakistan. The people over here are kind and helpful," he added.
COMMENTS
Comments are moderated and generally will be posted if they are on-topic and not abusive.
For more information, please see our Comments FAQ