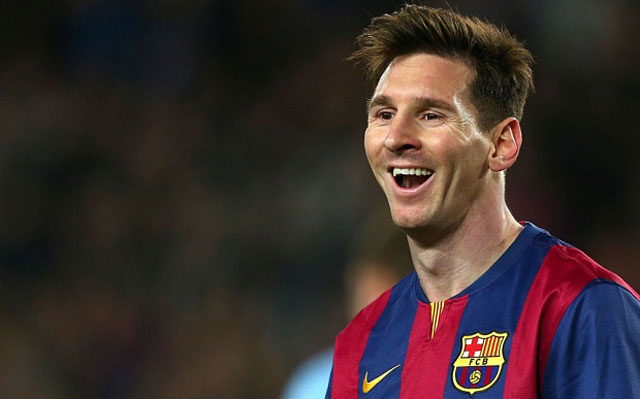 ---
PARIS: Argentina and Barcelona star Lionel Messi remains the world's highest paid footballer with an annual income of 74 million euros ($84.3 million, £59.3 million), according to a report set to appear in Tuesday's edition of France Football magazine.

Messi's earnings in 2015 rose by nine million euros compared to the previous figures, keeping the five-time Ballon d'Or winner ahead of Cristiano Ronaldo (67.4m euros) and Neymar (43.5m euros) as the top three stayed unchanged for the third year running.

The magazine's estimates were based on players' pre-tax salaries, sponsorship revenues and various bonuses.

Messi denies tax evasion in Panama Papers scandal

Angel Di Maria was the top-earning player in France with 24 million euros following his off-season move from Manchester United, with the Argentine narrowly ahead of Paris Saint-Germain team-mates Thiago Silva and Zlatan Ibrahimovic.

However, figures in France only accounted for player wages and contract bonuses, according to the report.

FIFA officials, Platini, Messi named in secret offshore files

Despite his sacking from Chelsea in December, Jose Mourinho was the highest earning coach on 24 million euros, with Pep Guardiola and Fabio Capello rounding out the top three.