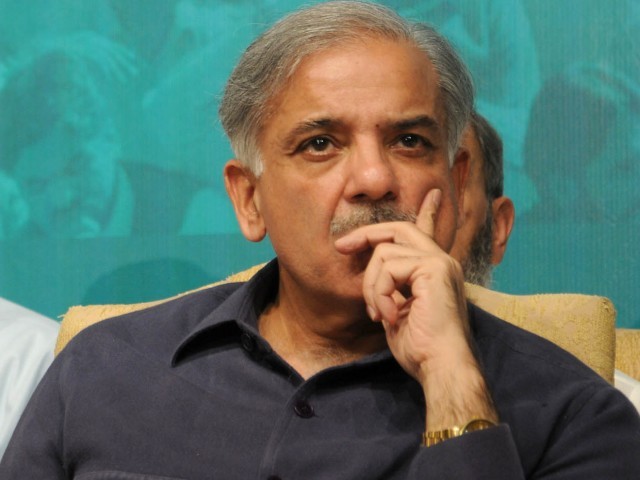 ---
LAHORE:



Chief Minister Shahbaz Sharif on Sunday inaugurated the Punjab Revenue Authority's (PRA) Restaurant Invoice Monitoring System (RIMS). The event was part of the ceremonies held to mark the Tax Day which will be observed every year on April 10 to promote tax culture in the province.




Speaking on the occasion, the chief minister said that the government would give prizes, including cars, motorbikes and home appliances, to winners of RIMS's Amanat Scheme. "The scheme will raise awareness about the payment of taxes. Tax collection is the responsibility of the government for restoring law and order and provision of basic facilities to the common man. The government has changed the tax collection policy. From now onwards, the government will promote tax collection through motivation instead of harassing taxpayers. The Amanat Scheme is part of the government's new tax promotion strategy," he said.

Shahbaz Sharif said that the government would expand the scope of the scheme to increase revenue collection. "The revenue will be spent on the provision of better healthcare, education and other basic facilities to the people. The government has started the first ever scheme of this kind to give prizes to taxpayers through balloting," he said.

The CM said that it was heartening to know the people had submitted over 200,000 restaurant invoices to the PRA. "This will help the authority enforce tax regulations and collect more revenue. The scheme will promote tax compliance in the province," he said. He said that under the restaurant invoice monitoring system, balloting of Amanat Scheme would be held every month. "We will try to hold the balloting twice a month," he said.

He said that the scheme had got great response from people. "The scheme is only designed for Lahore. However, the PRA is receiving calls from people living in other districts, who want the authority to start a similar scheme in their respective areas," he said.

He said taxation was the gateway to development and the government had marked April 10 as tax day to highlight the significance of taxation. Shahbaz Sharif directed the PRA, the Punjab Food Authority and the Punjab Revenue Board to work in close coordination for the success of the Amanat Scheme and promotion of tax culture.

Referring to the Lahore Orange Line Metro Train project, the chief minister said the government would complete the project at any cost. "The project is aimed at providing better transport facilities to people," he said.

At the end of the ceremony, an MoU was signed between the PRA, the Punjab Food Authority (PFA) and the Punjab Tourism Development Corporation to monitor the affairs of restaurants and hotels.

Khawaja Saad Rafiq meets CM: Federal Minster for Railways Khawaja Saad Rafiq met Chief Minister Shahbaz Sharif on Sunday. Speaking on the occasion, the chief minister said that the China-Pakistan Economic Corridor (CPEC) was a gift for the people of Pakistan.

Published in The Express Tribune, April 11th,  2016.