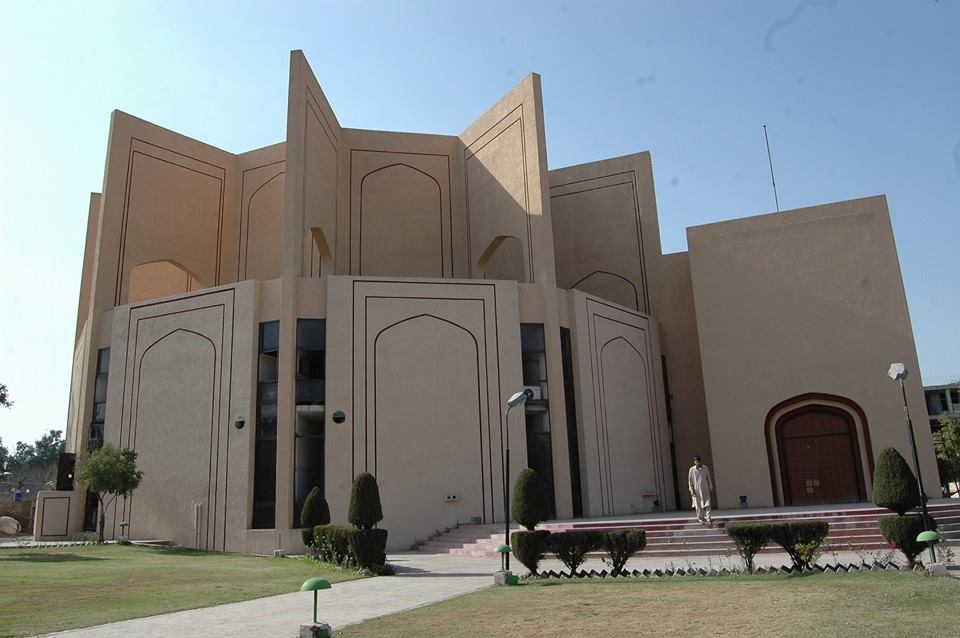 ---
PESHAWAR: No political gatherings will be held at Nishtar Hall and only cultural activities will be permitted at the city's lone theatre.

This was said by the Culture Director Abdul Basit on Saturday while briefing journalists at the Directorate of Culture near Nishtar Hall.

April 1 was touted as the date for reopening the theatre. However, Nishtar Hall is now likely to reopen in first week of May and the resources allocated for its renovation have been increased from Rs39 million to Rs45 million.

"A third-party audit will be conducted of all the funds that are being released [for the theatre] to ensure transparency," Basit said. He added drastic modifications and renovations have been carried out and the theatre is equipped with all the facilities that a modern hall requires. "The rotating stage is only for the performing arts," Basit said. "It will collapse if political gatherings are held [at Nishtar Hall]. Therefore, there will be a complete ban on political gatherings in the hall."

On the cards 

He added the current rent rate of Nishtar Hall would be revised for both commercial and non-commercial events. Basit maintained the theatre would be run as per the new standard of procedure.

"Those artists [from K-P] who are performing in stage dramas outside the province, especially in Rawalpindi, will be brought back to Peshawar," Basit said. "The hall would be offered to them on concessionary charges. This will not only help revive cultural activities, but will put the city's only cultural hall into use to make money."

New platform

An art academy, Hunargah, has also been launched in Nishtar Hall. Training would be imparted at the academy, but no teachers have been found yet. An advertisement has been published to hire professionals to run the academy, but professionals in the field of performing arts have not been found. The post will be advertised again.

Published in The Express Tribune, April 10th, 2016.
COMMENTS
Comments are moderated and generally will be posted if they are on-topic and not abusive.
For more information, please see our Comments FAQ