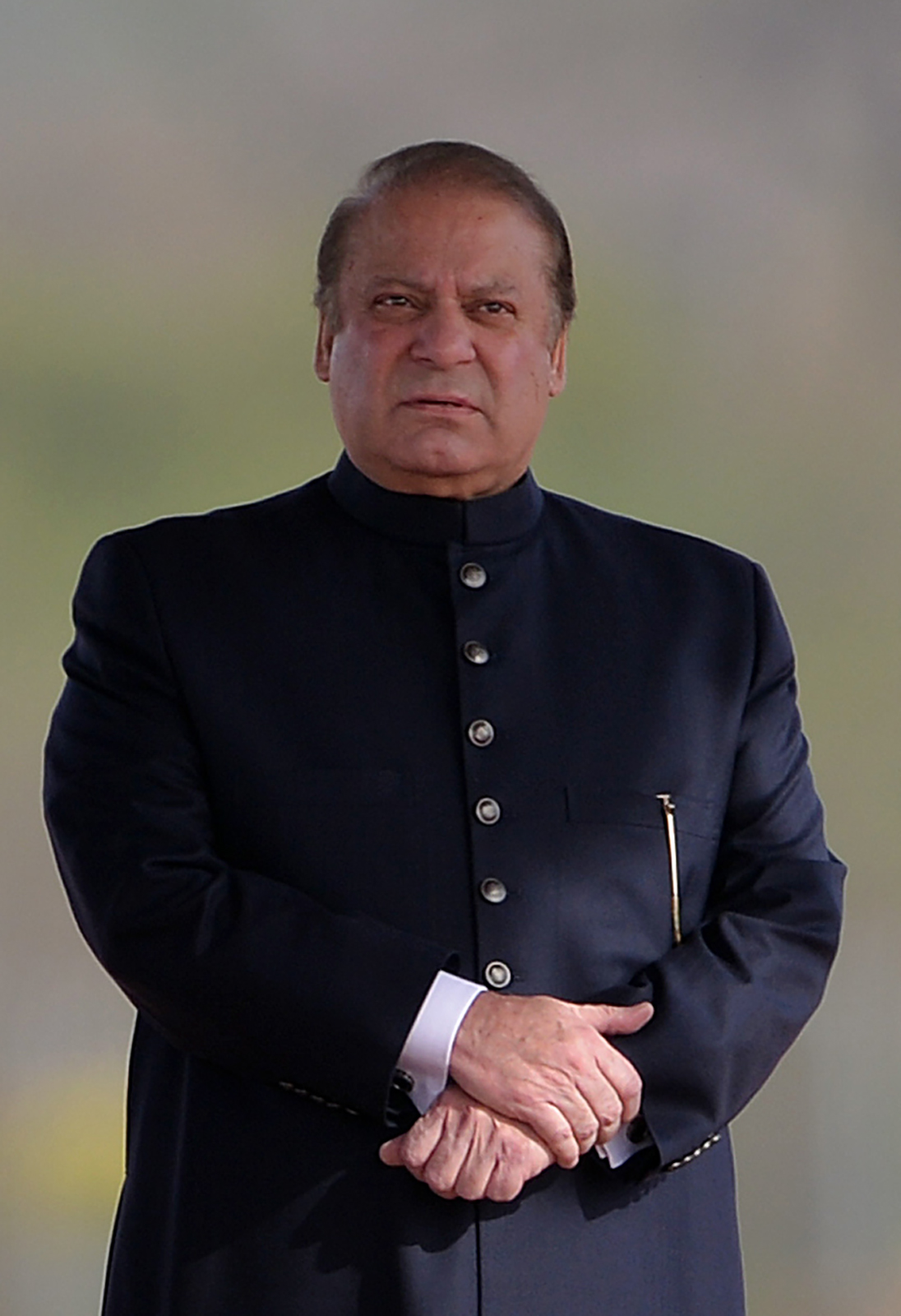 ---
The Panama Papers are not going away anytime soon, and although they do not reveal anything criminal in respect of Prime Minister Nawaz Sharif, they do raise clouds of suspicion around members of his family and their financial interests. The Independent newspaper in the UK is reporting historical financial dealings of the Sharif family as well, and international interest in the family's finances generally has considerable traction.

It is possible that all is above board in law, perhaps questionable ethically, but not actually illegal, but that needs to be established with absolute clarity either way — which is not going to be easy. The prime minister has decided to appoint a judicial commission to investigate, but there are reports that two retired judges have been approached and declined, citing Opposition objections. The matter has got an airing in parliament as well, bringing an unusually large attendance from legislators who tend to be tardy on Fridays. Political mudslinging rapidly ensued with allegations going back and forth between the government and PTI Chairman Imran Khan who is working himself up into dharna mode yet again, this time threatening to besiege the prime minister's residence at Raiwind.

Theatricals aside, there is a matter of public interest in the Panama Papers that at the very least requires close scrutiny. Politicians everywhere and not just in Pakistan have to learn to live with the realities of the 21st century — one of which is that what was once regarded as sacrosanct and off limits no longer is, and is at the considerable whim of those motivated to leak huge slabs of data. The global media are increasingly holding public figures and offices to account, demanding greater transparency. In a political culture as opaque as that in Pakistan, that is an upheaval of seismic proportions. Local media can to a degree be controlled or managed — not so the investigative reporters based in London or New York. How the matter is to be investigated may yet take time to resolve but investigated it must be. The moral authority of the prime minister is at stake, and anything less than crystal clarity will leave that authority deeply wounded.

Published in The Express Tribune, April 10th, 2016.

Like Opinion & Editorial on Facebook, follow @ETOpEd on Twitter to receive all updates on all our daily pieces.